Interpol will not declare Mikhail Khodorkovsky on the international wanted list, reports
RIA News
The message of the radio station "Moscow says."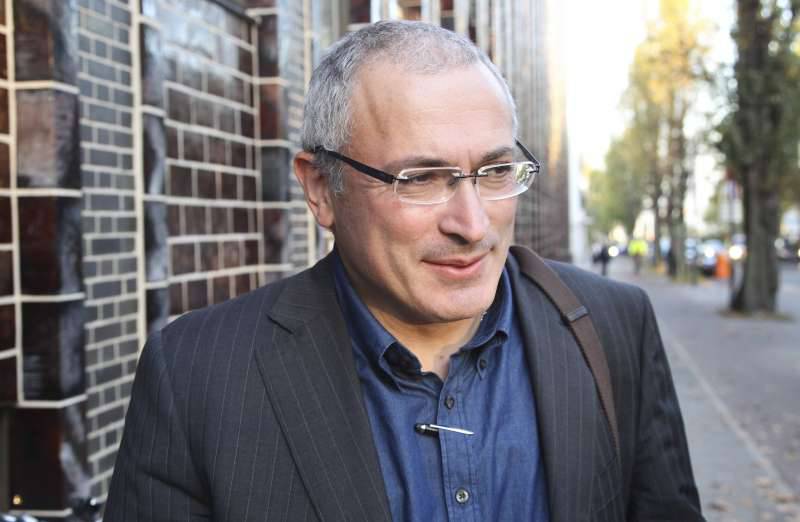 The response to the editorial request states: "The Interpol General Secretariat in Lyon (France) can confirm that there is no" red notice "on the international search for Mikhail Khodorkovsky."
"According to the decision of the organization's general secretariat, the request does not comply with Interpol rules and regulations," the letter says.
According to the reply, a message has already been sent to Moscow that Interpol channels cannot be used for police cooperation in this matter.
Therefore, "no information contained in the notification has been entered into the Interpol databases."
Earlier it was reported that the Russian Interpol Bureau at the request of the Moscow police sent to the head office of the organization a request to search for Khodorkovsky. As the source of the agency noted, "the search is declared under three articles of the Criminal Code:" complicity in a crime "," murder "," preparation for a crime and attempted crime "".