The head of the government of Adjara autonomy (Georgia) Archil Khabadze told the media that four NATO warships arrived at the port of Batumi at once. According to the Georgian Defense Ministry, joint exercises with NATO naval forces are planned. Recall that Georgia is eager to join the North Atlantic Alliance, but the alliance is not in a hurry to accept this country into its "close friendly company" - for the simple reason that Georgia, as they say in Tbilisi itself, "has not solved territorial problems".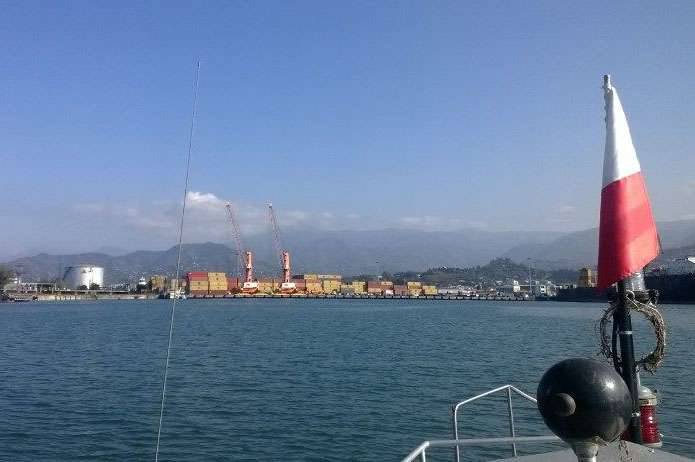 International exercises in the Black Sea will begin on February 15. Until that day, NATO ships (one American, one Turkish and two German) of the second NATO mine action SNMGMG2 will be in the port of Batumi. Reported by the information service
"Georgia. Online
.
In the main military department of Georgia they say that the purpose of the exercises, which should start in a few days, will be to work out the interaction of NATO ships with coast guard boats and the Georgian maritime police.
Georgian Defense Ministry:
It should be noted that a similar port visit is being carried out for the first time throughout
stories
partnership between NATO and Georgia. The goal is the support from NATO of the partner country, which is Georgia.