American TV channel
CNN
presented another story in the spirit of a kind of anti-Russian "bondiana". The channel was broadcast material, which described the report of US Secretary of Energy Elizabeth Sherwood-Randall. The report was presented to the employees of the US energy industry with a double last name. In the presentation shown by the American minister, it was argued that the power outages in certain regions in Ukraine that took place at the end of last year, it turns out, are not connected with the implementation of the blockade of the Donbass by Kiev and not with the terrorists under the Islyamov terror line, hacker attacks from Russia.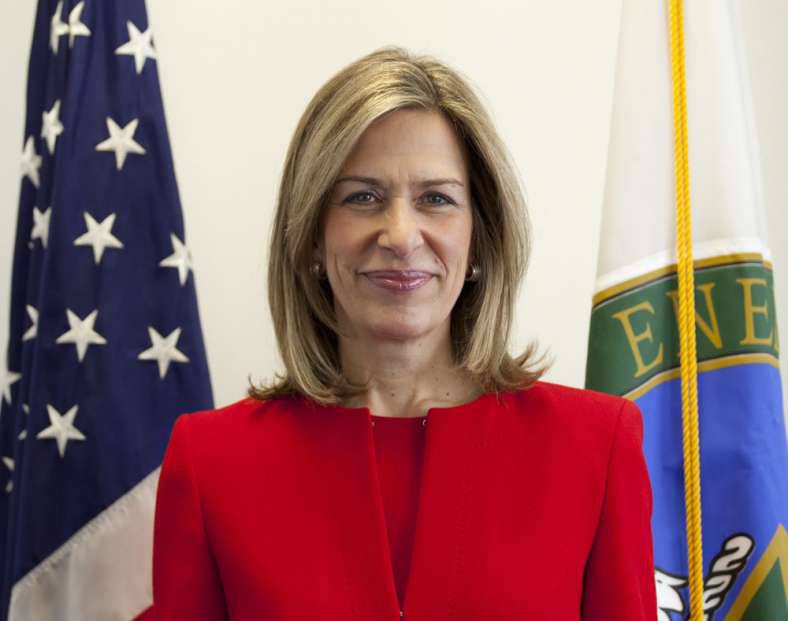 From the report by Ms. Sherwood-Randall, who called on US utilities to increase cyber defense:
It can be stated that it was Russia that was behind the cyber attacks on the energy system of Ukraine. These attacks led to the disconnection of individual lines and territories.
It would be interesting to find out from Ms. Sherwood-Randall, and undermining power transmission towers leading to the Crimea is also the work of Russian hackers, who apparently introduced the program into Islyamov's consciousness, and it was this malicious program that told him how to put explosive devices under steel supports and then turn around Ukrainian flags ...
In the course of the further speech of the American minister, it became clear where she got the information from when preparing the materials. It turned out that the "data" about the invasion of Russian hackers into the independent networks of Ukraine was provided by representatives of Ukraine itself, stating that Russia used the Black Energy program. Meanwhile, the States themselves said that it could be an even more destructive program ...