As part of the verification of the combat readiness of the Southern Military District troops, the Black Sea Fleet will work out actions to destroy the conditional enemy ship groups, the Chief of the General Staff of the Russian Armed Forces, Valery Gerasimov, said during a videoconference report to the president.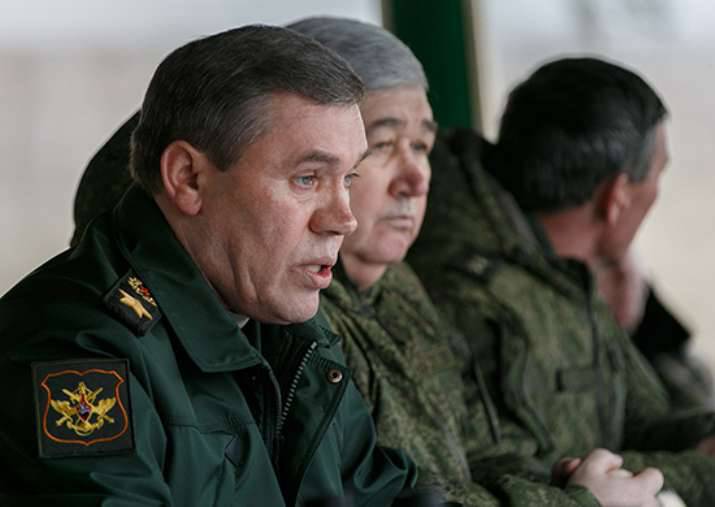 "Today, as part of the practical action in the air, air defense and fighter forces
aviation
deployed on the territory of the Crimean Federal District, repulsed a conventional massive missile and air strike. Practical bombing was successfully completed at the Opek training ground, "the newspaper quotes Gerasimov
Look
.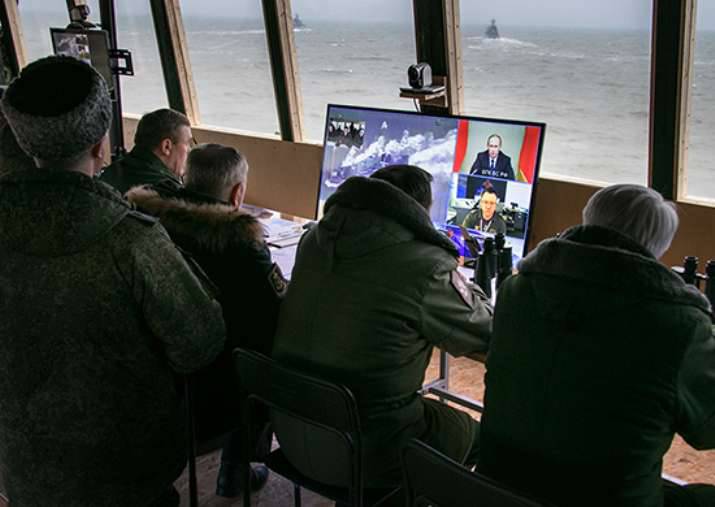 In addition, "the Black Sea Fleet will work out the issues of defeating the naval groups of the Navy of a conditional enemy," he said on Thursday.
"Ships of the Black Sea
fleet
and the Caspian flotilla are deployed in areas of sea ranges, where exercises continue with force groups to ensure a favorable operational regime in areas of responsibility, protect the state border in the underwater environment, protect shipping and oil and gas fields according to the plan for localizing crisis situations, "Gerasimov reported to the President of the Russian Federation.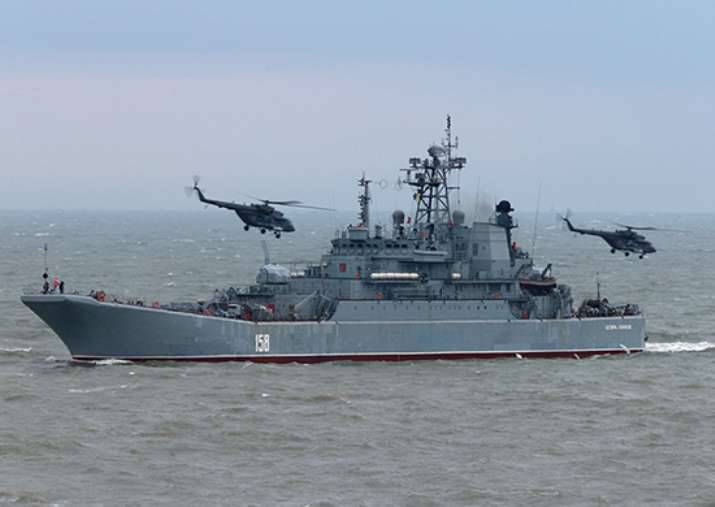 According to him, "within the boundaries of the Southern Military District, up to 8,5, thousands of personnel, 900 units of military equipment, 50 warships and ships, up to 200 airplanes and helicopters, which fully correspond to the parameters Vienna Document 2011 of the Year. "
"In general, during the regroupments, the redeployment of aviation and verification measures, the readiness of the troops to fulfill the tasks of ensuring the military security of the Russian Federation in the South-West strategic direction was confirmed," said Gerasimov.