The fact that for the manufacture of Ukrainian BTR-3 the hulls of the Soviet "seventies" were used became known in the fall of 2015. However, the Ukrainian manufacturer categorically denied it, apparently not wanting to scare potential foreign customers. But recently, the defenders confessed honestly: yes, we saw the BTR-70 corps and, on their basis, create new armored vehicles. This blog writes
bmpd
with reference to the press service of the Kiev Armored Plant.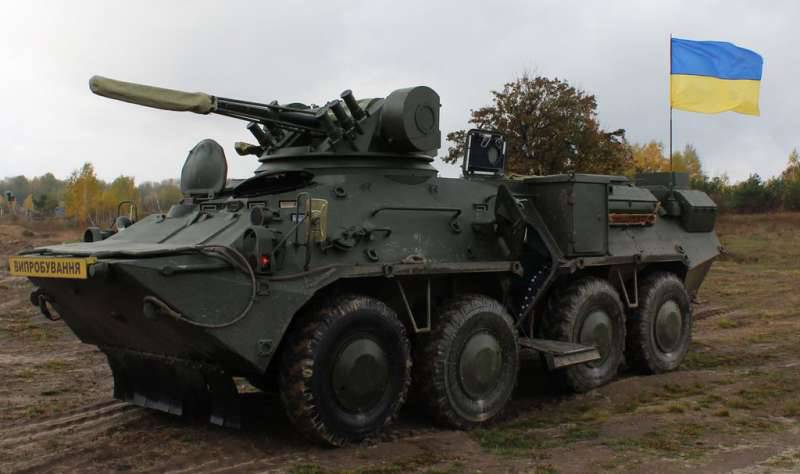 In its release from February 3, the plant announced the production of 2-x prototypes - the BTR-3DA and the BTR-3DA / 70.
"Their difference is that the armored body of the BTR-3DA / 70 is manufactured using the lower part of the BTR-70. In the period from 19.10.2015 to 23.10.2015, both samples successfully passed departmental tests. The identified deficiencies are worked out by the Chief Designer of the State Enterprise "KMDB" and measures have been taken to eliminate them. Currently, the State Contract for the supply of armored personnel carriers BTR-3DA for the needs of the Armed Forces of Ukraine has been concluded between the Defense Ministry and the Kiev Armored Plant State Enterprise, "the message says.