The network has new, better-quality photos, which have already become quite well-known Syrian improvised self-propelled guns on a wheeled chassis. Snapshots posted a blog
bmpd
by borrowing them on Twitter from @oryxspioenkop.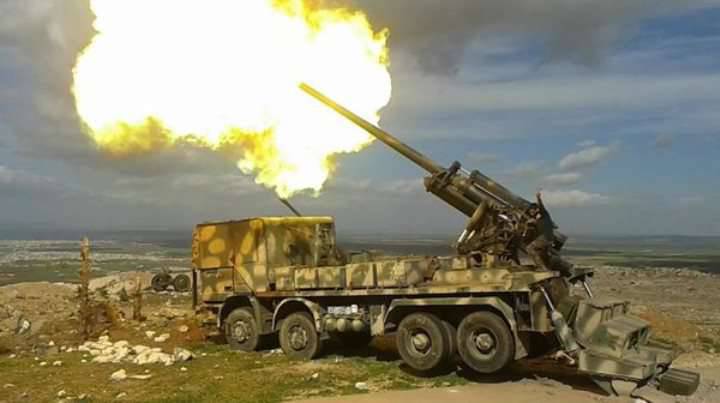 "The photographs show several ACSs that were created in the Syrian Arab Army by imposing the swinging part of the Soviet 130-mm M-46 towed cannon on the chassis of an allegedly Mercedes-Benz ACTROS 4140 commercial vehicle with a wheel formula 8х4," the blogger comments.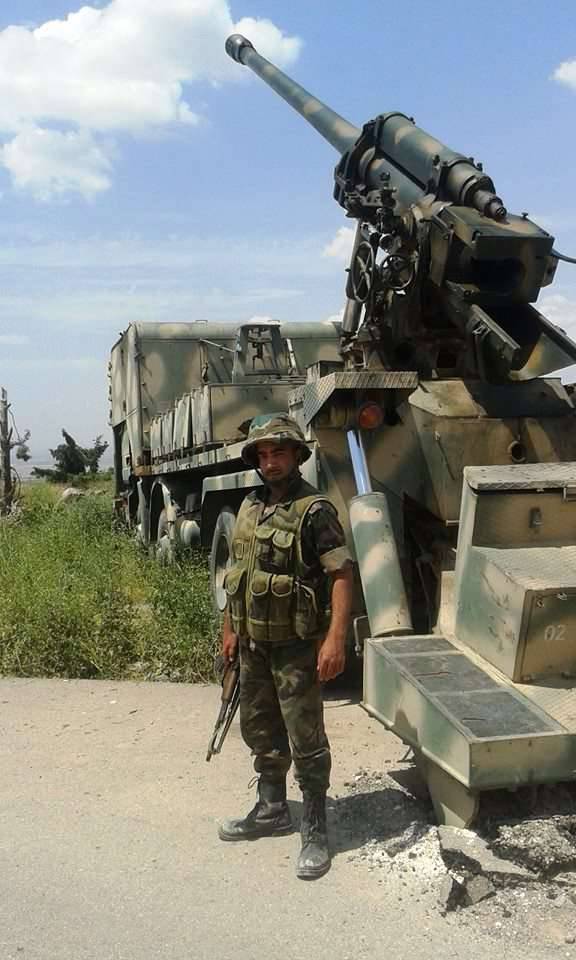 The photographs allow us to assess the "relatively high level of performance of this hybrid, as well as the presence of the obvious" serial production "of similar self-propelled guns in the" government zone "of Syria," he notes.