The members of the International Syria Support Group agreed to prepare a plan for the cessation of hostilities in the country during the week, reports
RIA News
statement by Sergey Lavrov.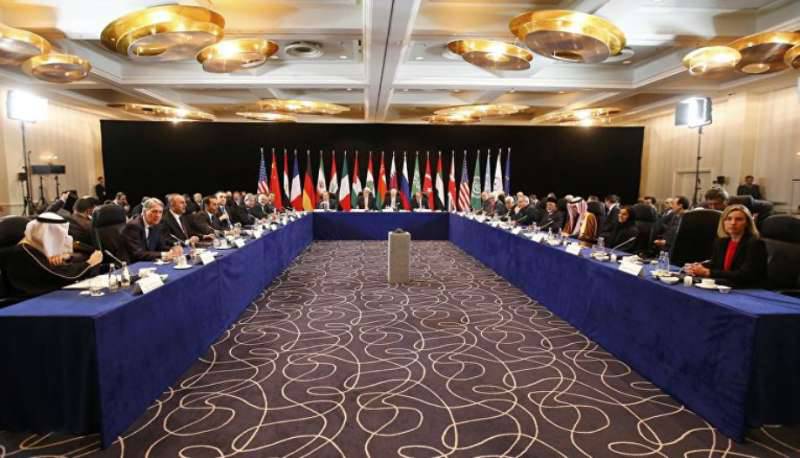 "We agreed to prepare modalities for the week, which will determine the cessation of hostilities, assuming that during this time both the Syrian government and opposition groups can take the necessary measures to prepare for the cessation of hostilities. And the modalities will be developed by another task force that will work under the co-chairmanship of Russia and the United States ",
said the Russian minister in munich.
"Now that we have recorded the need for a comprehensive solution to all these problems, I hope that the opposition and those who control its various groups will not have more reasons to shirk their obligations," Lavrov added.
In turn, representatives of the Syrian opposition have promised to return to the negotiations if the cease-fire plan starts to be implemented.
"If we see that this plan is being implemented, we will see you very soon in Geneva," Salim al-Muslat said on behalf of the opposition.
Meanwhile, Lavrov explained that the truce will not extend to factions recognized by the UN Security Council as terrorist.
"We recorded in our documents and said that the truce will not extend to the IG, Jabhat al-Nusru and other organizations affiliated with them, which are recognized as a terrorist decision of the UN Security Council. Therefore, our VKS will continue to work against these organizations ",
stressed the head of the Foreign Ministry.