In the open spaces of Antarctica, a Russian airfield is being commissioned. The first board, according to the deputy head of the Antarctic expedition Vyacheslav Martyanov, has already taken over the airfield. It is reported that the Antarctic Air Harbor has not been operated since 1990. Vyacheslav Martyanov quotes
TASS
:
The snow and ice airfield that worked here earlier was cut by deep cracks, it became impossible to use it. They searched for a place for a new aerodrome by geophysical methods for three years. And so he (the airfield) took the first board.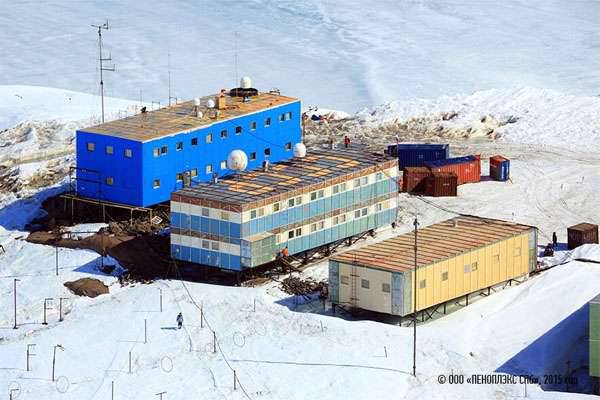 This board was the American Basler Turbo aircraft, which took the 61-th Russian Antarctic Expedition.
The airfield was opened in the area of ​​the year-round Russian Antarctic station Mirny. At the moment, a limited number of Russian researchers remain at the station - an 21 man led by the head of the Mirny station, Viktor Vinogradov.
The presence of the Russian Antarctic airfield will make it possible to more efficiently operate the station and no less efficiently supply the polar explorers working on it. For reference: Mirny station has been operating in Antarctica since 1956. 13 February, it will celebrate its 60 anniversary.