Following the meeting of the international support group for Syria in Munich, Russian Foreign Minister Sergei Lavrov said that Turkey, violating all UN resolutions, continues to supply terrorist groups in Syria. According to the Russian minister, in the area of ​​the city of Aleppo, Turkey is supplied with the groups of "Dzhebhat al-Nusra", which is internationally recognized as a terrorist organization. Recall that a few days earlier, Turkish Prime Minister Davutoglu said that Turkey's duty is to help the "brothers from Aleppo". Sergey Lavrov explained what exactly the "Turkish brothers" are talking about.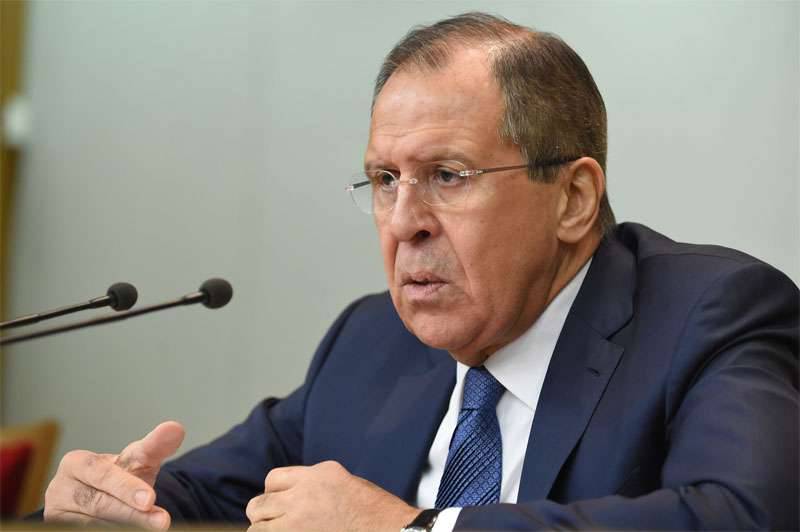 Sergey Lavrov quotes
RIA News
:
Such guys are now around Aleppo from the west, from the east - government forces with our help provided unblocking of this city. And according to our data, those who flee the area are militants who are fleeing. And let's not forget that all those around Aleppo - Dzhebhat al-Nusra and Jaish al-Islam and Ahrar al-Sham and some more moderate groups - all of them are supplied on the same route, from one point in Turkey. This factor must also be borne in mind, since the resolution adopted by the UN Security Council prior to resolution 2254, prohibits any deliveries that support terrorist groups.
Meanwhile, Syrian sources report on the successful advance of the SAR army. Thus, in the province of Hama managed to eliminate a group of terrorists near the border with the province of Idlib. Destroyed 23 action movie. The offensive was carried out with the support from the air of the aircraft of the VKS RF. In the city of Abu Kemal, one of the field commanders of ISIL, Abu Yasser, was liquidated. Syrian army soldiers and militia fighters attacked the militants' command post and killed the terrorists who were there, including the leader of the local cell of the so-called Islamic State.