On the territory of the Republic of Crimea, security forces conducted an operation to detain activists of the organization Hizb ut-Tahrir, banned in Russia. The prosecutor of the Republic of Crimea, Natalya Poklonskaya, reported that 4 people involved in the activities of a group recognized as terrorist in Russia were detained.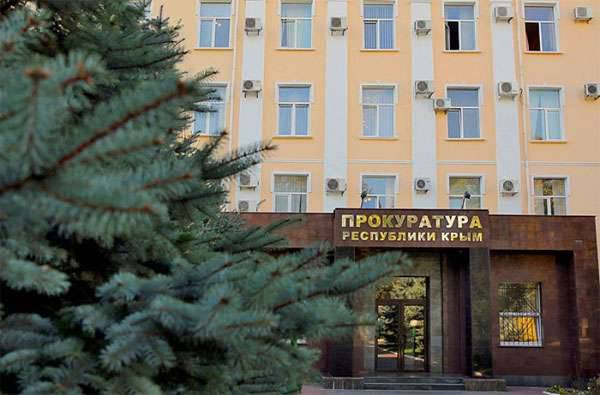 The Crimean Prosecutor's Office reports that among the detainees is a person who organized a local cell, Hizb ut-Tahrir, operating in the Yalta and Alushta regions. According to Natalia Poklonskaya, the detention of four Hizb ut-Tahrir activists was carried out as part of the investigation into the terrorist activities in the region. The criminal case was initiated by the Federal Security Service together with the prosecutor's office of the Republic of Kazakhstan.
Natalia Poklonskaya quotes
TASS
:
The Federal Security Service for the Republic of Crimea, according to the results of a joint inspection with the prosecution authorities of the republic, initiated criminal proceedings under Article 205.5 of the Criminal Code of the Russian Federation (Organization of the activities of a terrorist organization and participation in it.
For reference: Hizb ut-Tahrir al-Islami is an organization that appeared in Jerusalem in 1953. Its members call the organization an "Islamic Party." The activities of this "party" are prohibited in a number of countries around the world, including Uzbekistan, Tajikistan, and Pakistan. In Russia, the organization was banned in 2003 year on the basis of a decision of the Supreme Court of the Russian Federation.