The Saudi authorities have confirmed their intention to begin a land operation in Syria. Earlier, the Saudi monarchy's defense minister, Adel al-Jubeir, said that Saudi special forces could appear in Syria in order to carry out "countering terrorist groups" together with representatives of the American coalition. At the same time, Al-Jubeir did not name the dates for the start of the ground operation, nor those groups with which Saudi Arabia is going to fight.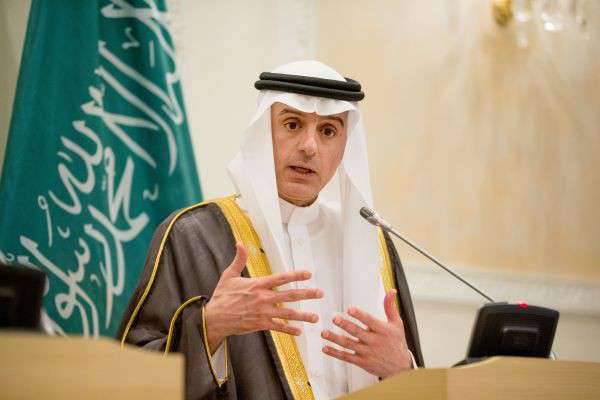 Today, the adviser to the Minister of Defense of Saudi Arabia, Ahmed Asiri, said that the ground operation of the Saudi special forces in Syria will begin after Riyadh will coordinate its actions with representatives of the American coalition.
RIA News
Drive fragment statements Asiri:
Saudi Arabia's announcement of the participation of its troops in a land operation will not be reviewed. The operation will be started as soon as the coalition makes a decision (after agreement).
It should be recalled that the other day the authorities of the United Arab Emirates confirmed their readiness to send a contingent of military to the territory of Syria. At the same time, the UAE is part of the so-called Saudi coalition, as a result of which the number of terrorists in Syria multiplied until the interception of the strategic initiative by the SAR army with the support of the RF AUC.