Iran is negotiating with Russia to acquire Su-30 fighter jets, a blog reports
bmpd
with reference to the Iranian TV channel TV2 IRIB.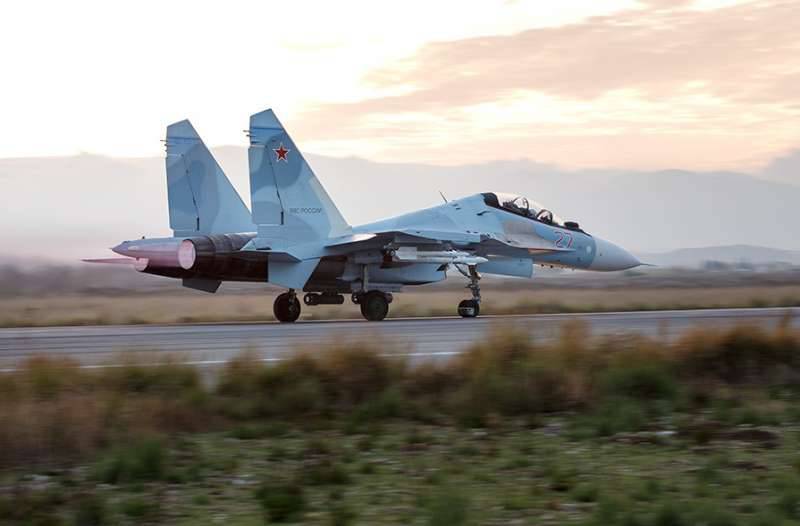 Fighter Su-30SM (tail number "27 red") of the Russian Aerospace Forces from the Russian aviation groupings in Syria. Khmeimim airfield (Syria), 21.12.2015
"Iran is in the final stages of negotiations with Russia regarding the conclusion of a contract for the purchase of Su-30 fighter jets, while organizing the production of these aircraft in Iran," said Defense Minister Hossein Dehgan on a television broadcast.
In the same interview, the general said that the Ministry of Defense has no plans to buy planes in China.
Bmpd recalls that
"Under the terms of last year's UN Security Council resolution No. 2231 (paragraph 5, annex B), Iran may acquire until October 18, 2020 Tanks", armored vehicles, combat aircraft and helicopters, artillery with a caliber of 100 mm and higher, and other weapons that are subject to the UN Register of Conventional Arms only with the prior permission of the UN Security Council in each case."
Obtaining such permission, given the position of the United States, is a difficult task. Therefore, the implementation of Tehran's plans to acquire Russian planes today looks doubtful, the blogger notes.