Information Agency
Reuters
reports that Russia allegedly expressed its readiness to suspend the air operation in Syria for the resumption of the Geneva consultations on a political settlement in the SAR. In this case, the news agency refers to the representative of one of the Western countries that are part of the group of the negotiation process in Geneva. According to the source
Reuters
then Russia was asked to suspend the operation in Syria so that representatives of the so-called "moderate Syrian opposition" sat down at the negotiating table in Switzerland.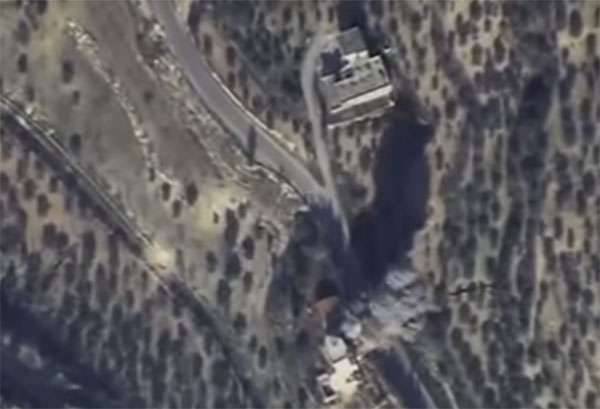 The same source claims that Russia allegedly agreed to suspend the bombing of terrorists in Syria from March 1. In Washington, Washington "rejected the proposal of the Russian side." The article notes that the American authorities consider it necessary to suspend the operation today. In Washington, they say that Russia deliberately "devotes itself another three weeks to the operation in order to destroy the Syrian opposition together with the troops of Assad." If we consider that the aircraft of the Russian VKS destroy the terrorist groups and their infrastructure in the SAR, then the American statements again prove the fact that it is the United States and its allies who are inclined to display terrorists as "moderate oppositionists".
It must be recalled that the information management of the Russian Defense Ministry today once again reported that Russia has no other goal and strategy than to destroy terrorists in Syria, and this is in the interests of both Russia and Syria itself, most of whose territory For several years now it has been under occupation by terrorist groups.