Armed Forces of Ukraine reanimated anti-tank missiles "Malyutka", inherited from Ukraine from the "damned" Soviet past, and which had to be disposed of due to their old age, 20 ago.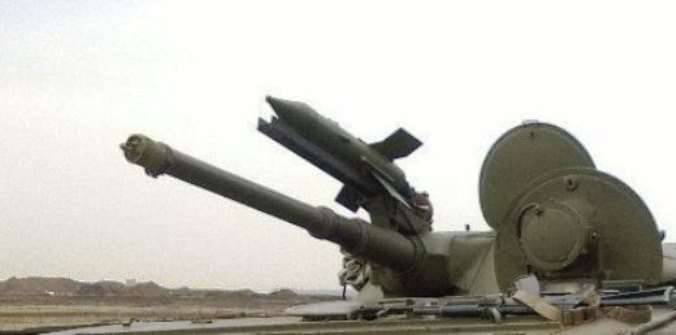 "Recently, anti-tank Malyutka anti-tank missiles installed on infantry fighting vehicles BMP-1 have begun to flash more often. Today, they can be considered already "zombies", since the Ukrainian military "revived" what had long been intended for recycling, "the agency writes
Messenger of Mordovia
.
"According to some data, the" Babies "(which had been brought to Ukraine from the countries of the Warsaw Pact) that had worked out their storage periods were planned to be destroyed in the last years of the USSR, but did not have time. Some of the best-preserved rockets were sold abroad, to various hot spots, from Africa to Europe. Another number of "Maliutok" was destroyed by numerous fires in the Ukrainian military depots, "explains the author of the publication.
This
weapon
refers to the anti-tank complexes 1-th generation. They entered service more than 50 years ago. The length of the rocket 86 cm, weight - about 11 kg, range - up to 3 km.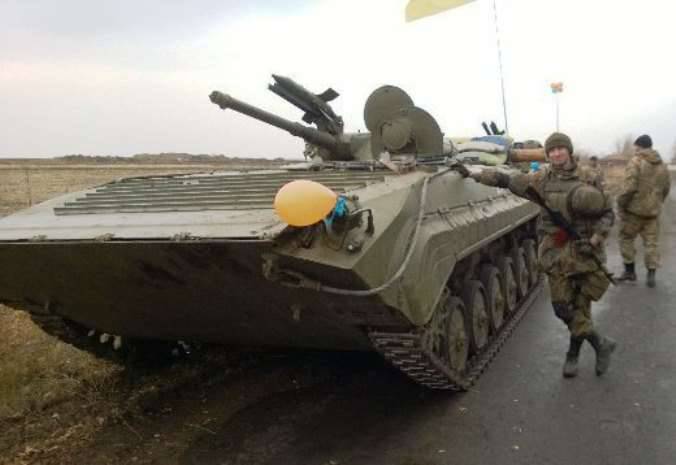 "This complex was criticized for a large" dead zone ", on the order of 500. Closer of this distance, due to the design, was impossible to defeat. In addition, the rocket flew not very fast by modern standards, around 120 m / s. Therefore, the maximum range was overcome in 26 seconds, "the publication notes.
In addition, according to the author, "Baby" is impossible to hit "in the forehead"
Tanks
such as T-64BV and T-72B, and "the lack of tandem warheads on missiles available in Ukraine does not allow overcoming the dynamic protection of armored vehicles."