The Main Directorate for Combating Organized Crime and Corruption of the Ministry of Internal Affairs of Ukraine (and in Ukraine there is such a department) reports how many citizens of Belarus took part in the armed conflict in the Donbas. By what method calculations were carried out, not reported, but the final figures are still voiced. From the message of the head office (quote "
Of Korrespondent.net
"):
About 12N citizens of Belarus took part in the fights of the Donbass front. Eight of them died.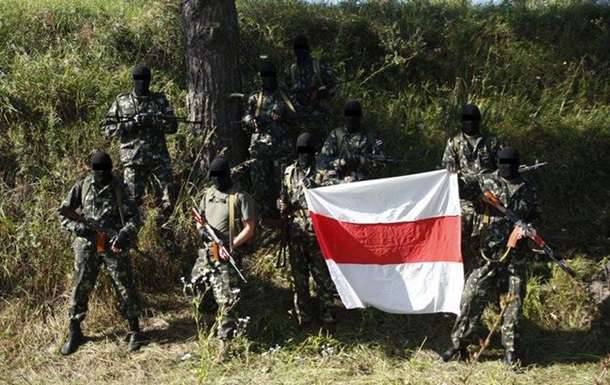 At the same time, it is reported that Belarusian citizens took part in the battles both on the side of Kiev and on the side of the Luhansk and Donetsk people's republics, which in Kiev are called "terrorist".
Earlier, President of Belarus Alexander Lukashenko instructed the Belarusian police and KGB officers to "immediately deal with such fighters." We are talking about those citizens of the Republic of Belarus who participated in the armed conflict on the territory of Ukraine. There were also reports from Minsk about the possibility of initiating numerous criminal cases against returning parties to the conflict in the Donbas. However, the official Minsk has not yet reported on any really opened criminal case.