Disagreements with Ankara in the assessment of the forces of the Kurdish people's self-defense (SNA) persist - Washington does not consider the SNA to be a terrorist organization, reports
RIA News
Statement by State Department spokesman Mark Toner.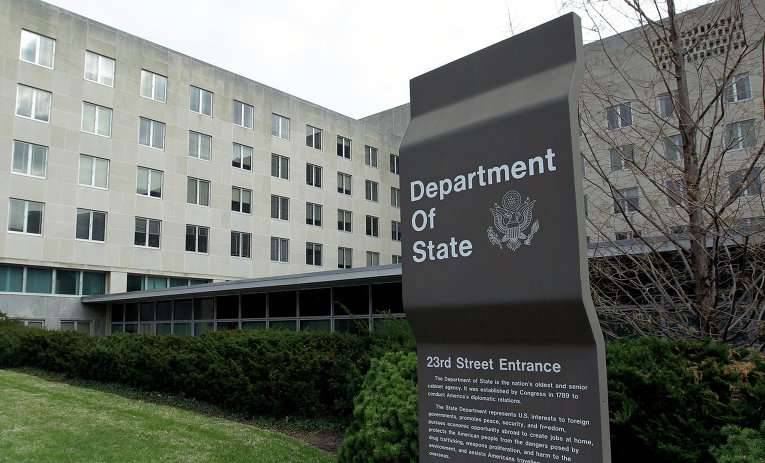 Toner reminded reporters that "Turkey considers self-defense a terrorist organization affiliated with the Kurdistan Workers Party (PKK), which is considered a terrorist organization by both Washington and Ankara."
However, "we do not agree with this," said a representative of the American department, noting that "self-defense units are an effective force in the fight against the IS (IG)."
"Turkey has in the past expressed concern about the ties (Kurdish self-defense) with the PKK. We do not see such a connection, that's all, "summed up Toner.
Recall on Wednesday Erdogan again criticized the US position on the Kurds. "The SNS is the same terrorists as the PKK, and their support is tantamount to supporting the terrorists," he said.