State Department spokesman Mark Toner said yesterday that he was unaware of the possible curtailing of Ukraine's lending program, reports
RIA News
.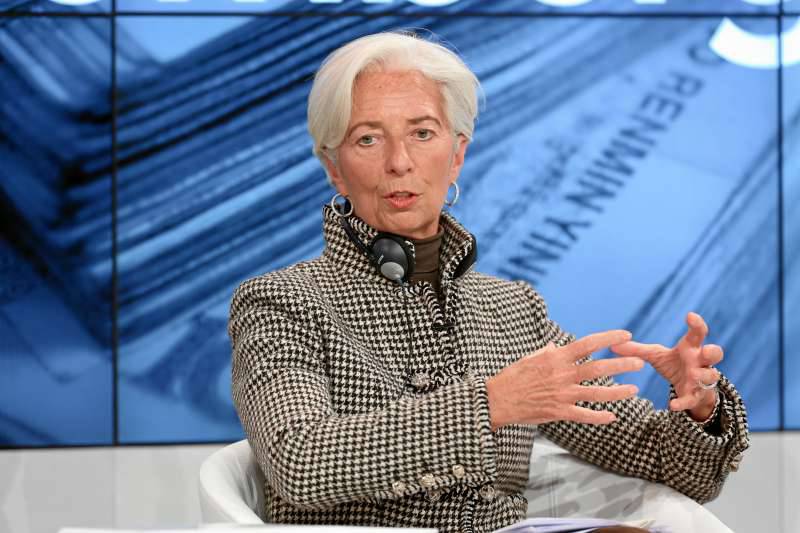 Christine Lagarde
"I did not see these statements and I can not comment on them," said the official.
"In general, we support the efforts of Ukraine to restore order in the economy and finance, including the resolution of issues of corruption and other real and serious economic issues," he said.
Meanwhile, the head of the fund, Christine Lagarde, said on Wednesday that the IMF will not be able to continue lending to Ukraine, unless real efforts are made to reform the country's economy and fight corruption. This statement was made against the background of the scandalous resignation of the Minister of Economic Development of Ukraine Abromavichus.
"I am concerned about the slow progress Ukraine demonstrates in improving public administration, fighting corruption and reducing the influence of vested interests on politics. In the absence of noticeable efforts to give new impetus to reforms in government and the fight against corruption, it is difficult to imagine that the IMF-supported program will continue in the future and will be successful. "
, Said Lagarde.