Syrian opposition asks allies to provide them with anti-aircraft
weapon
to protect against the bombing of civilians, transmits
RIA News
message from Reuters.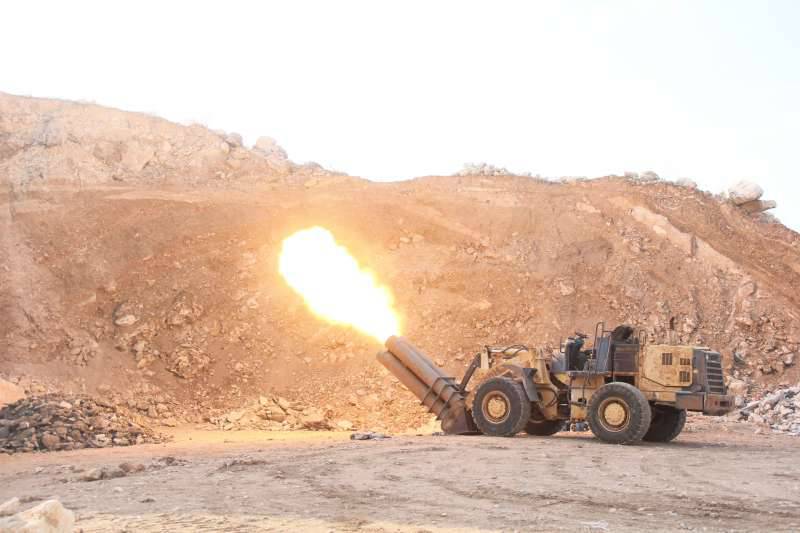 "If we (the anti-aircraft complexes) were here, this would solve the problems in Syria," said the representative of the delegation of oppositionists Salim al-Muslat. "Anti-aircraft weapons will help protect civilians from air strikes, including Russian ones."
According to him, "the opposition can guarantee that the weapon will not fall into the wrong hands, as it will be under the supervision of Europeans or Americans."
Recall, the Ministry of Defense of the Russian Federation has repeatedly stressed that the aircraft of the VKS in Syria cause only "pinpoint strikes and only on the objects of the IG grouping after conducting aerial reconnaissance and multiple clarification of data obtained from different sources."