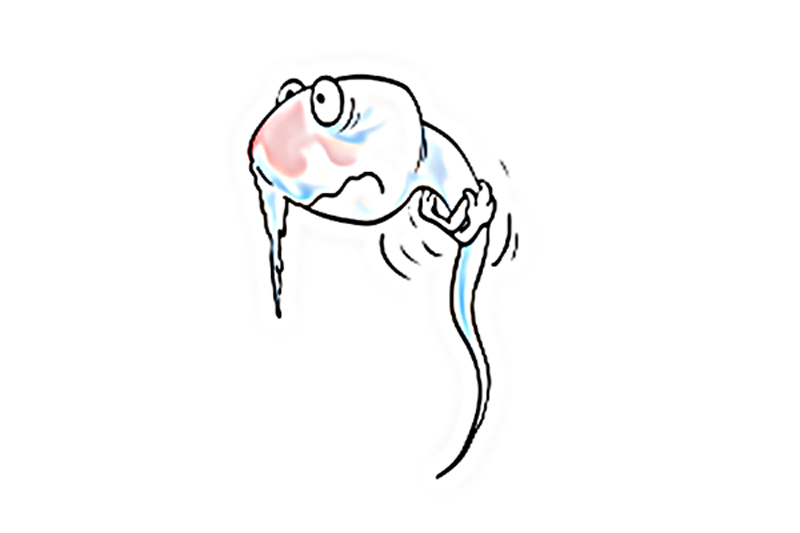 US Secretary of Defense Ashton Carter told 28 on January 2016 of the year that the Pentagon will begin to preserve the sperm and eggs of those servicemen who want to save their germ cells for future use.
In his speech on "Armed Forces of the Future" initiatives that address maternity and paternity issues, as well as improving children's health care, Carter said that the Department of Defense would launch a pilot conservation program, and promised to explore the possibility of payment by the Ministry for a wider range of services, aimed at increasing fertility.
"We can help our men and women retain their ability to start a family, even if they have received some fighting wounds," said Carter. "That's why we'll pay for the freezing of sperm or eggs in a pilot program for military personnel in active military service."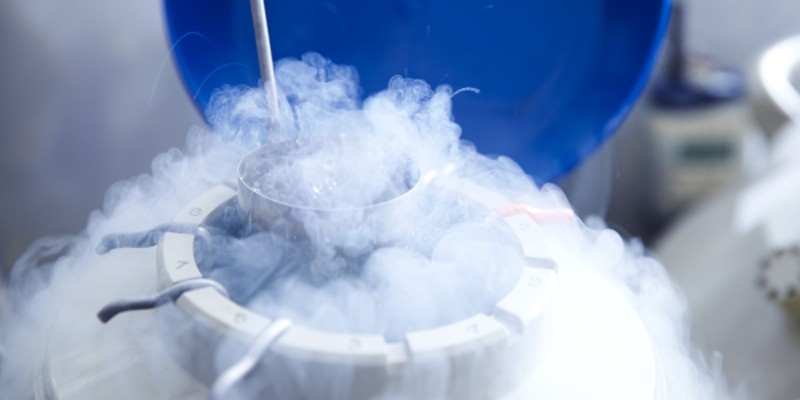 According to Carter, these benefits will be offered to any soldier who asks for them, as well as soldiers who are supposed to be sent to hot spots.
He added that the freezing program for sperm and eggs would not only give front-line soldiers "peace of mind", it would also give "greater flexibility" to servicemen when deciding when they would like to have a family.
"For women who are middle-level officers and non-commissioned officers, these benefits will show that we understand their needs and want to help them balance their obligations to service and family. We want to keep them in the service, "said Carter.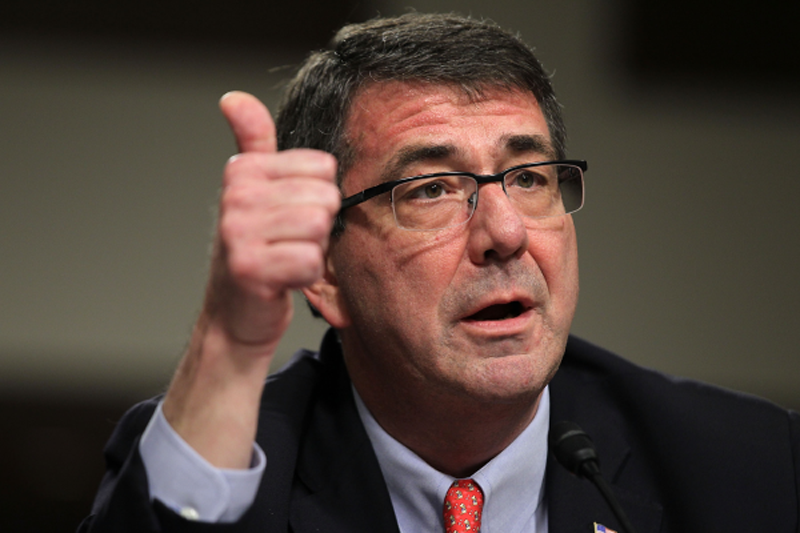 Most of the personnel are in the prime of their years of childbearing or fatherhood. According to the US Department of Defense, almost half of all military personnel are under the age of 26 years, and the next large group from the age of 26 to 30 years is 22 percent. More than 42 percent of officers are in the age from 26 to 35 years. In 2014, women accounted for up to 15 per cent of the regular troops of the 1,3 million military personnel.
More 1300 veterans from Iraq and Afghanistan were injured in the groin and genital area, which required an advanced reproductive surgery.
Some initiative groups and military families insisted on improved reproductive services for military personnel, saying that the veterans department should pay for advanced reproductive technology for military infertility related to military service, as well as freezing sperm and eggs before combat deployment.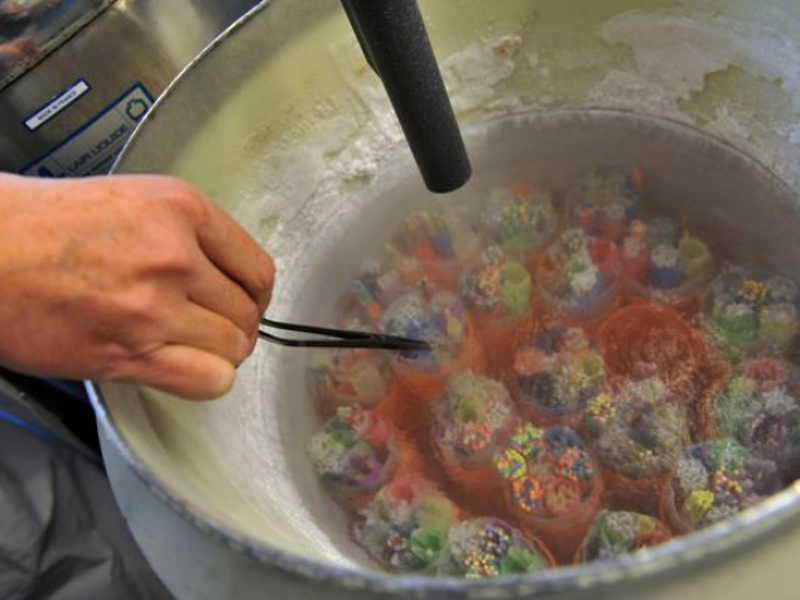 Seven military medical institutions offer in vitro fertilization and artificial insemination for military personnel and their spouses, if they meet the selection criteria.
These and other services, including sperm collection and embryo preservation, are free for seriously injured on active duty and their spouses.
The Tricare Family Medical Services program pays for a diagnosis of a disease that can lead to infertility, as well as the correction of any medical problems that can be a source of infertility, but does not pay for artificial insemination and in vitro fertilization.
The Department of Veterans Affairs, which provides medical services to former military personnel in cases involving military service, offers diagnostic services and treatment under certain conditions, but does not provide in vitro fertilization or other advanced services related to reproduction.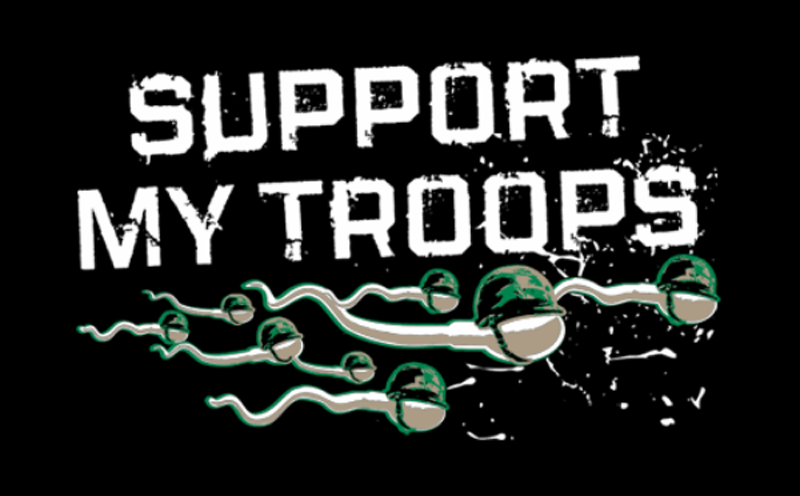 "Support my soldiers"
Carter said these initiatives are being carried out as part of a larger-scale activity with the goal of making the military authorities a more "family-oriented employer."
"By providing such an increase in the level of peace of mind of young servicemen, we will give our soldiers greater confidence in their future," said Carter.
According to the Ministry of Defense, a biennial pilot program will cover the costs of freezing sperm and eggs in the framework of the Tricare program. After completion of the pilot program, the Ministry of Defense will evaluate its results, including costs, the benefits of increasing the number of conscription and extending its service life, and will either update the program or allow servicemen to pay out of pocket for extended storage. Secretary of Defense Carter did not mention the estimated cost of these initiatives.
Materials used:
www.thebrigade.com
www.militarytimes.com
www.youtube.com