Russian military
historical
the company is starting to implement a program that provides for the installation of special road signs (signs) informing about places not only of major historical battles, but also of performing little-known exploits. In RVIO they say that such signs will be reminded by some Russians and guests of the country, and others will be told about the heroic pages of the history of Russia. After all, it often happens that every day tens of thousands of people pass by one or another memorial place, but they are completely unaware that it was here that an outstanding feat was accomplished during the years of World War II.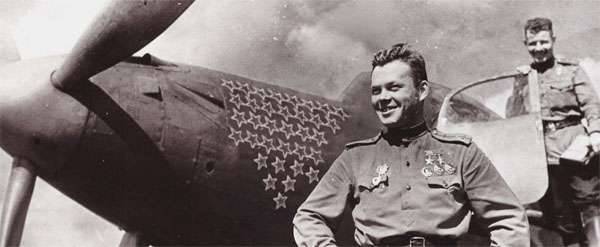 In RVIO report that the action for the installation of information plates will be held as part of a larger campaign, called: "Remember! The world was saved by a Soviet soldier. " It was dedicated to the 70 anniversary of the Great Victory.
Newspaper
"News"
reports that one of the first such signs will appear in the Novgorod region - in the area of ​​the settlement of Gorokhovitsy. The information plate will contain the following words:
Remember! The world was saved by a pilot, the Hero of the Soviet Union, Vasily Romanenko, who died here in an unequal aerial battle. The place of death of the Hero is found in 2015.
Memorial roadside signs will appear in other regions of the country, including Moscow, Tver, Kursk, Kaluga regions and other regions.
It is necessary to note another project.
RVIO
. This is a fundraiser for the installation of a monument to General Ivan Chernyakhovsky. The monument (bust) is scheduled to be opened in Moscow for the 110 anniversary of the famous Soviet military leader - for 16 June 2016. Recall that the memorial to General Chernyakhovsky of the power of the Polish city of Penenzhno (the place of the death of the general - the former East Prussian Melzak) was dismantled last year. And the Monument to Ivan Chernyakhovsky, who stood in Lithuania, was once transported from Vilnius to Voronezh.