Information Agency
Reuters
reports that the deputies of the National Assembly of France made a truly revolutionary legislative decision. French parliamentarians by a majority vote supported the bill providing for the amendment of the republican constitution. On the basis of these amendments in France, it will be possible to deprive a person of French citizenship if his guilt in committing crimes of a terrorist nature is proved.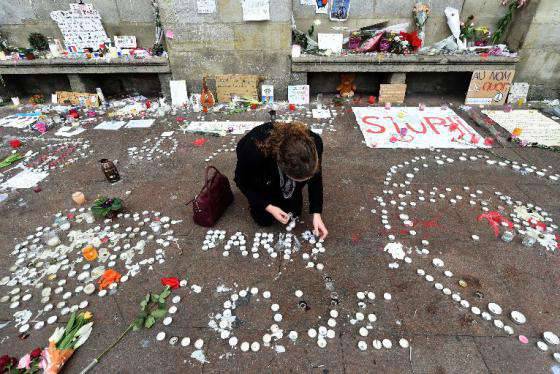 French Prime Minister Manuel Valls supported the decision of the deputies, recalling that the National Assembly of France will have to vote again for the approval of the relevant amendments. According to Waltz, he hopes for even greater support from the French legislators.
For reference: for amending the French Constitution, providing for the possibility of deprivation of citizenship for terrorism, voted 162 MP. At the same time, 142 parliamentarians - primarily representatives of liberal political forces - voted against, motivating their decision that deprivation of citizenship would not help to cope with uncontrolled migration and the threat of terrorism. The right and the centrists have a different point of view.
Earlier, the very idea of ​​France to deprive terrorists of citizenship was condemned in the European Parliament. According to liberal MEPs, such a law could be "a reason for undermining the credibility of EU norms and principles." And doesn't terrorism undermine the norms and principles of the EU, in the opinion of European deputies? ..