At the Samara motor enterprise them. Kuznetsova this year will manufacture the first 5 NK-32 engines for Tu-160 bombers, reports
Look
with reference to the Deputy Minister of Defense Yuri Borisov.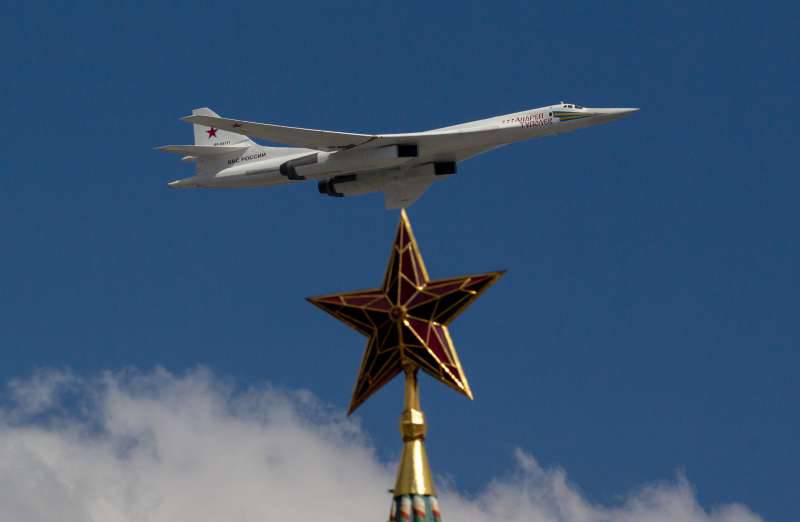 "At the plant's stand, qualification tests of the first engine of the new series will soon begin, and according to the plans of this year, the Samara Kuznetsov Plant should make one qualifying and four serial engines," said the deputy minister.
"The Ministry of Defense is closely watching the progress of this work," he stressed. "If we talk about the results of last year, then a fairly good pace has been gained."
In Samara, production is currently under preparation for serial production of the NK-32, "which has the best characteristics," said Borisov.
"We looked at the readiness of enterprises for mass production," he added.
According to the deputy minister, after the resumption of production, Tu-160 bombers will surpass their predecessors in all characteristics.
"This is a fundamentally new aircraft, which differs in almost all parameters from the Tu-160, which is in operation today," said Borisov.