Three battalions of C-300PS anti-aircraft complexes were shipped from Russia to Belarus according to earlier agreements, reports
MIC
with reference to the commander of the Air Force and the country's air defense forces Oleg Dvigalev.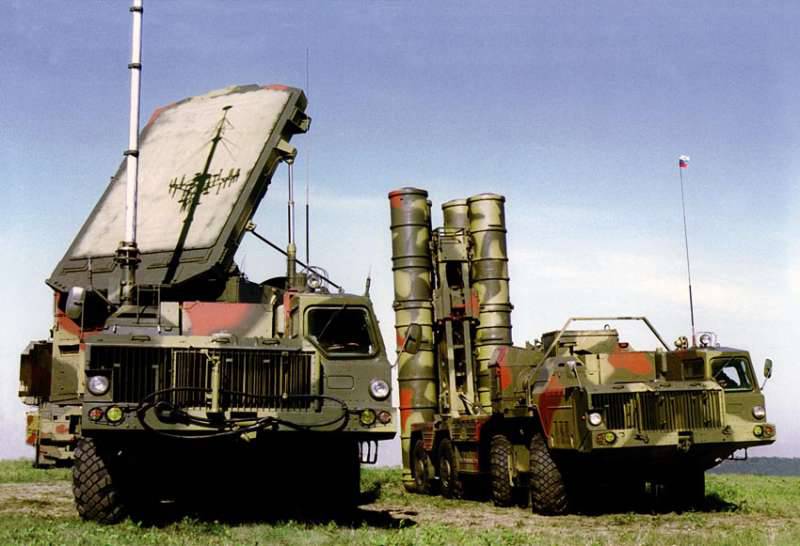 "We are now accepting the third division in Borisov," the major general said.
"Earlier, two C-300PS battalions arrived from Khabarovsk, which will take up combat duty in the 377 anti-aircraft missile regiment in Polotsk (Vitebsk region)," he said.
According to Dvigalev, "the fourth division will be delivered to Belarus in March of this year."
He also said that "one division will be sent to anti-aircraft missile regiments located in the Brest and Grodno regions".
"The C-300 SAM systems are supplied by Russia at no cost after an overhaul with a guarantee of service up to 5-7 years," added Dvigalev.