Next year, the State Department will receive $ 953 million from the budget for a program to combat corruption and support democratic transformations in the states neighboring Russia, reports
RIA News
message source in the us department.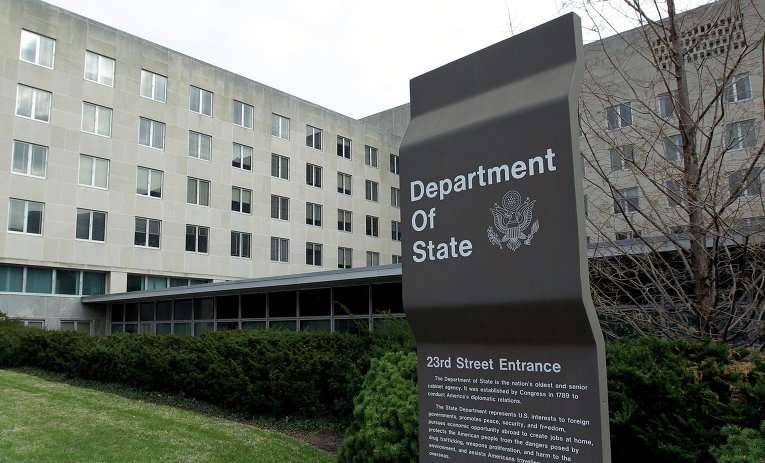 According to the source, funds are allocated to the State Department under the article "Counteraction against Russian aggression through public diplomacy and foreign aid programs, as well as the creation of a sustainable government in Europe."
"We are talking about anti-corruption programs, creating energy security programs, maintaining a democratic society in countries neighboring Russia, such as Moldova, Georgia and Ukraine, for example. And also in the countries of Central Asia, "he explained.
The interviewee noted that "the total for this item of expenditure, the US budget for 2017 year intends to allocate 4,3 billion dollars."