French television channel France 2 issued shots of airstrikes on Russian aircraft in Syria for success
aviation
countries of the Western coalition, reports
RIA News
.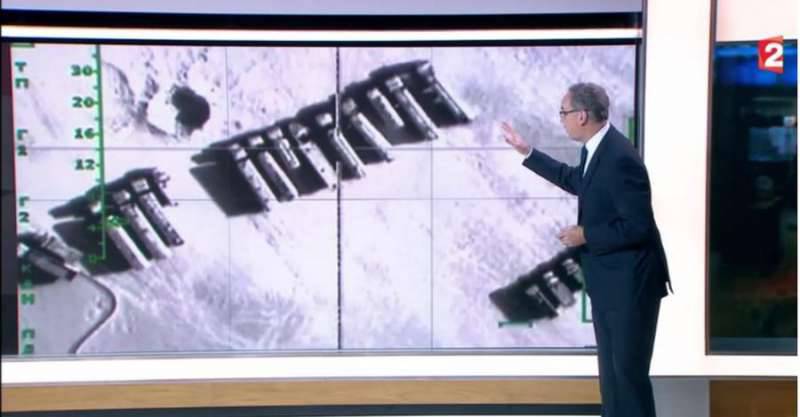 Speaking about the attacks of the coalition forces (and, in particular, France) on the IG facilities, the channel stressed that Western aviation uses only precision-guided munitions, as a result of which it is possible to avoid "a large number of civilian casualties". Russia cannot boast of such results.
"However, illustrating the" success "of the coalition, the channel used video materials from the Russian Ministry of Defense. France 2 removed from the video all the inscriptions in Russian, so that it is not about a random error, but about a deliberate step, "- notes the publication.
Recall that in November the strikes of the Russian videoconferencing system issued the American PBS channel for the actions of US aviation.