The transfer to Europe of an American brigade of ground forces will help maintain the Allied military capabilities on the continent, reports
RIA News
statement by the representative of the Committee of the Chiefs of Staff of the US Armed Forces Anthony Hierardi.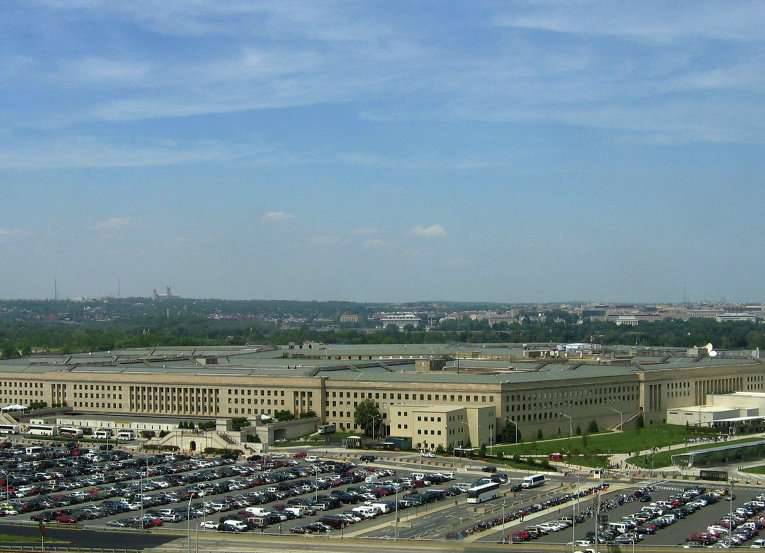 "The program to support the European allies of the United States under NATO in the framework of the draft budget for 2017 envisages the allocation of funds for sending to Europe on a rotating uninterrupted basis by one of the brigades of the US Army," the general recalled at a briefing.
"Another brigade will be deployed in the state of preliminary readiness," he specified.
"The specific location and details will be announced later," Hérardi added.
He also noted that currently "the Pentagon does not have its own army brigade in Europe."
According to the general, the measures taken "will expand the possibilities for maneuvers of the Land Forces and support the necessary capabilities in the region."