The operation to free Iraqi Mosul's IS from militants is hardly possible in the current year,
RIA News
a statement by the head of the Pentagon's intelligence department, Vincent Stewart.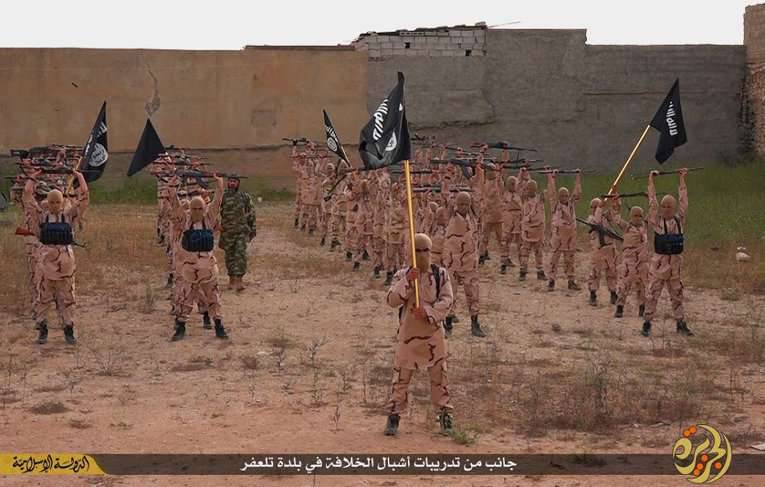 Mosul remains the main center of concentration of IS forces in Iraq. The country's defense minister, Khalid al-Obeidi, last month promised to knock terrorists out of him in 2016.
"(Liberation) of Mosul will be a difficult operation ... I'm not so optimistic about the fact that we will be able to accomplish this soon. In my opinion, definitely not this year, "said Stewart.
"We may be able to start a campaign, to conduct some isolating operations around Mosul. But the seizure of Mosul is a large-scale operation; this is not what I see next year or so, "the general noted.
Earlier, the Iraqi command announced the opening of 2-s new focal points for the upcoming operation to free Ninewa province from extremists and its center - Mosul. The centers included Iraqi officers, as well as representatives of the Western coalition.