The British Navy will provide NATO with five warships, reports
RIA News
message of the newspaper Independent.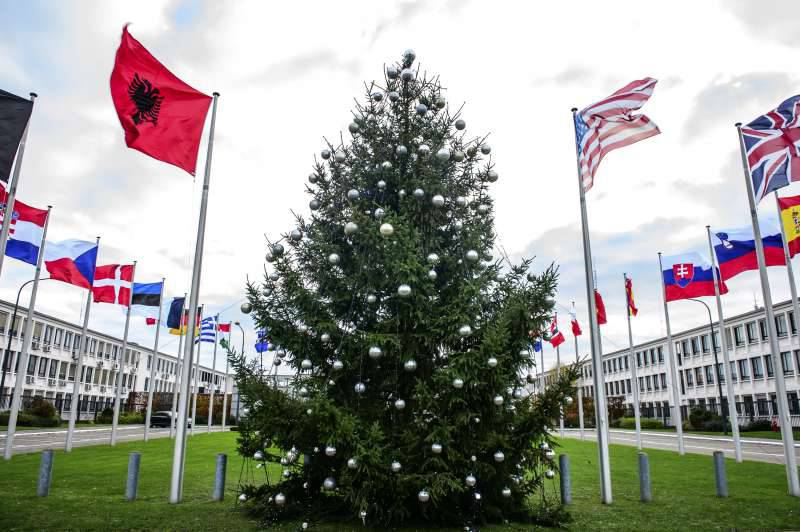 According to the information, "a frigate of the type 23, the ship of the Royal Navy HMS Iron Duke, as well as a destroyer and three minesweepers will be at the disposal of NATO naval forces. They will serve in the Baltic, North and Mediterranean seas, as well as in the North Atlantic. " In addition, about 530 sailors will be assigned for service on these ships.
"Increasing our deployment to NATO sends a powerful signal to our enemies that we are ready to respond to any threat and protect our allies. In 2016, special attention will be paid to the Baltic region, "
quoted by the newspaper of the British Secretary of Defense Fallon.
As previously reported, a meeting of NATO defense ministers will be held today and tomorrow in Brussels, at which the "hot" issues of collective defense and the strategy of deterring "Russian aggression" will be discussed.