Submarines and rockets were invented not anywhere in enlightened Europe or China, but in the Ottoman Empire in the 18 century, senior researcher at the British Center for the Study of Islamic Culture Salim Aiduz told Anadolu.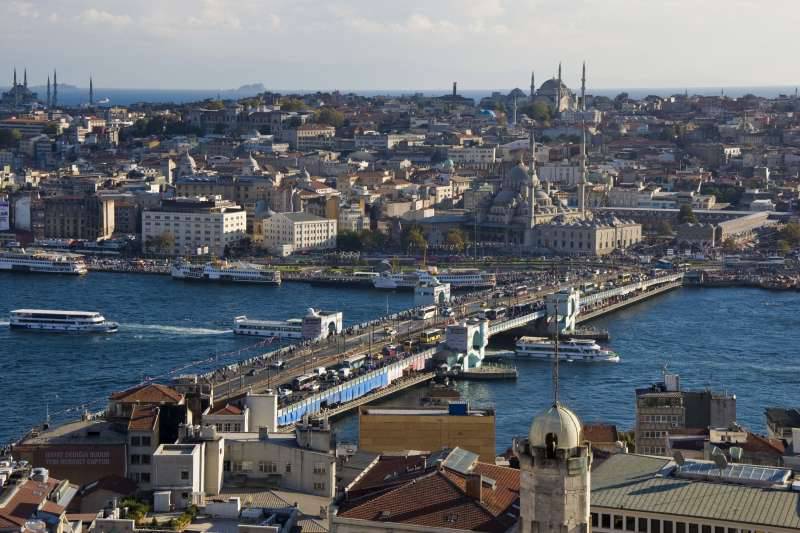 According to him, "in the early periods of development, the Ottoman Empire surpassed European countries in the field of firearms
weapons
, and the most significant steps in this sphere were made in the years of the highest power of this state - the "era of tulips" (1718-1730). "
"The first of these inventions was the creation of a submarine. The architect at the shipyard Ibrahim-aga called the submarine "Tahtelbahir". The second major invention was firearms and rockets, invented by the gunner Bayramoglu Ali-aga, "quotes Aiduza.
RIA News
.
"However, over time, knowledge in this area has been lost," he noted.
Earlier, Erdogan stated that "Muslim navigators discovered America 300 years before Christopher Columbus."
For your information:
: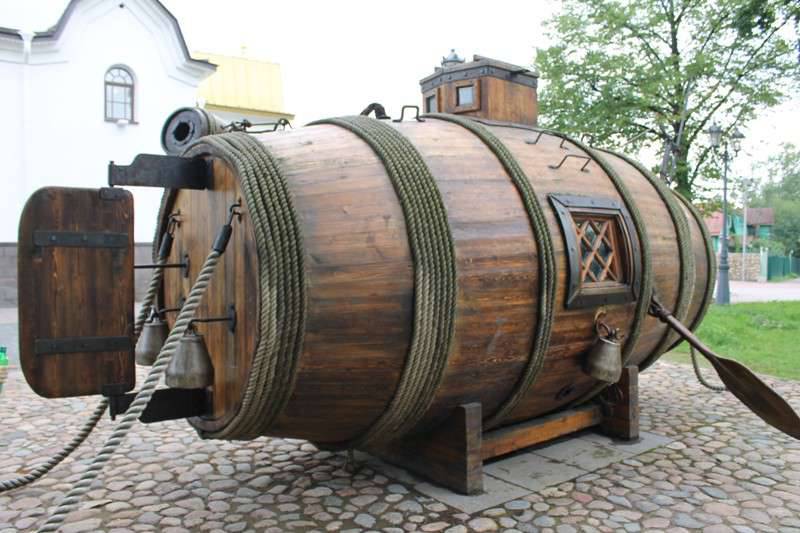 Exact copy of the Russian submarine (hidden) boat, tested in 1721 by Efim Nikonov in the presence of Peter I