Moscow was surprised by the German Chancellor's unconditional support for Ankara's position on the Syrian issue, reports
RIA News
Statement by the head of the Russian Foreign Ministry Sergei Lavrov.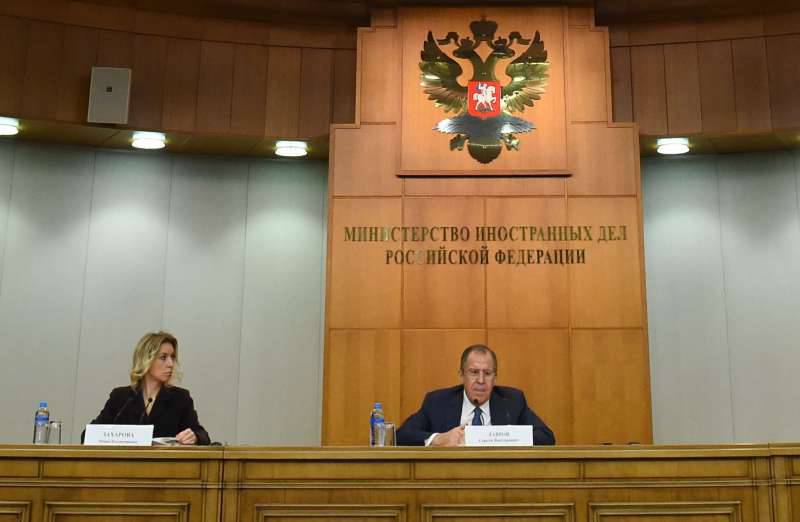 "As for Turkey, we were surprised by the unconditional support of Ankara throughout the Syrian
stories
, sounded during the visit to this country of German Chancellor Angela Merkel. At the same time, Russia was named the main culprit of what is happening, since, they say, refugee flows multiply from the blows of its VKS,
Lavrov told reporters.
According to the minister, "not a word has been said - at least publicly - about the obvious facts: the terrorist threat in Syria is being fueled by smuggling across the Turkish border in both directions."
"There (in Syria) - militants,
weapons
, money and other things necessary for the continuation of terrorist activities. And from there - oil and other goods prohibited for commercial operations with bandits, "he said.