Newspaper
Guardian
with reference to a Pentagon representative, reports that the United States is going to increase its military presence in Afghan territory. If you believe these reports, then we are talking about sending a few companies of American troops in Helmand. According to the representative of the Pentagon, the American soldiers will not participate in direct hostilities in the province, but will provide "assistance to the Afghan army in repelling attacks from the Taliban and instructing work." Sending will take place before the end of February.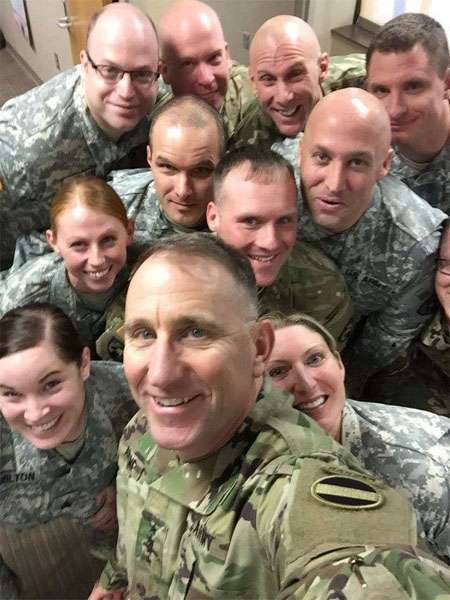 American reports suggest that there are currently about 10 thousands of US military personnel in Afghanistan. The greatest forces are concentrated precisely in the province of Helmand. At the same time, it has recently been in this province that the attacks of Taliban movement groups on military units of the Afghan army and police have become more frequent. Thus, over the past few months, three of the 14 counties of Helmand Province have come under complete control of the Taliban. The Taliban also took control of the city of Lashkar Gah, which previously housed the administration of one of the Helmand counties.
It is worth noting that at the end of January, Pentagon chief Ashton Carter announced that the United States was "preparing for a long-term military presence in Afghanistan." At the same time, Carter did not say what kind of final goals for the American military contingent's presence in this country are put by Washington, and how close the States were to these goals for almost a decade and a half of the presence of American troops in Afghanistan ...