The United Instrument Engineering Corporation has developed a compact satellite communications antenna module for vehicles and UAVs, which ensures reliable operation at high speeds and extreme conditions, reports
press office
corporations.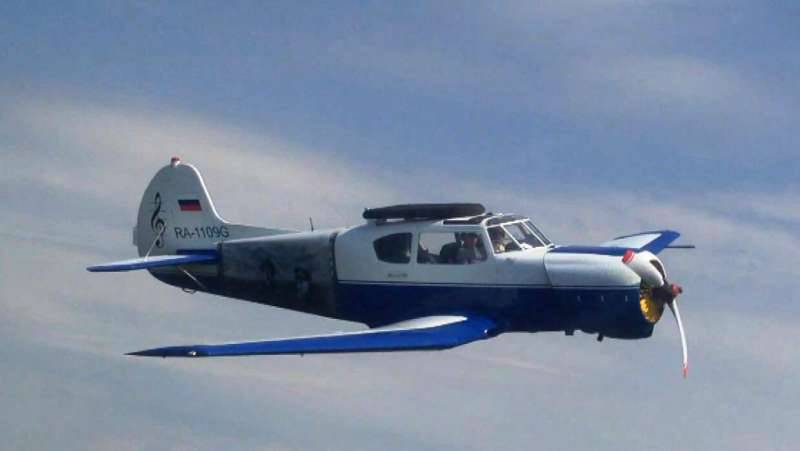 "Unlike traditional satellite dishes, the module has a" flat "streamlined shape and can be installed on various moving objects — ships, trains, automotive and tracked vehicles, airplanes and drones, the release says.
"The module supports a stable satellite communication channel regardless of the position in space and at speeds of up to several hundred kilometers per hour. With the loss of one signal, the antenna immediately picks up another thanks to technological know-how, which provides a constant overview in 360 °. Such features allow using the device, for example, on airplanes of various types, "the press service informs.
"The antenna can serve for satellite control of unmanned aerial vehicles, where a signal interruption, even for a few seconds, can have critical consequences and is unacceptable," noted in the military-industrial complex.
"Traditional antennas have a limited viewing radius. They are not able to provide high-quality communication, for example, in motion, especially at high speeds - the signal is lost
, - quotes the press service of the Director of the Department for Innovative Development "OPK" Alexander Kalinin. -
In our module, this problem is solved with the help of special technological solutions. The antenna simultaneously "sees" the entire spectrum of signals around it, regardless of the direction of movement, speed, and other operating conditions. This is a truly breakthrough product in the satellite communications market. "
The development of low-profile antenna modules as part of the defense industry is engaged in the Moscow Research Radio Engineering Institute.