Thai War Department intends to soon purchase new overseas
Tanks
, and shows interest in the Russian T-90, transmits
RIA News
Statement by the representative of the Army Command Vintkhay Suvari.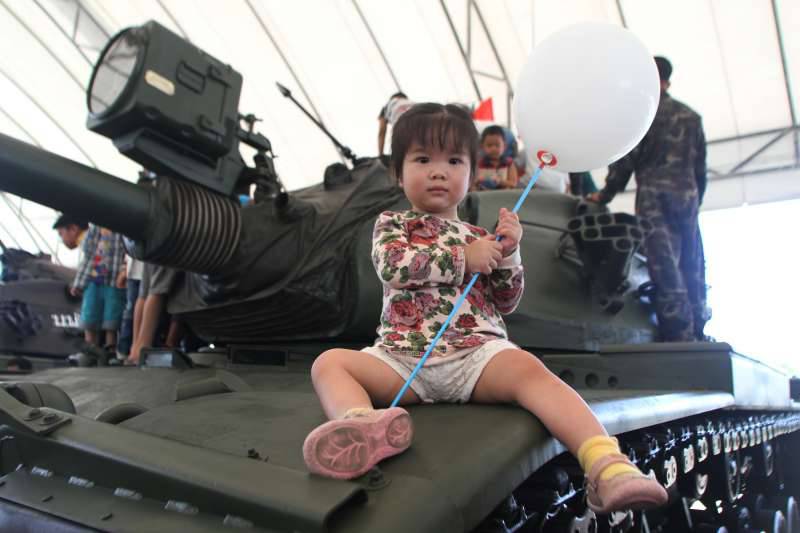 Children's Day in Bangkok, January 9 2016
Earlier, the Thai military denied media reports about the plans of the country's defense minister to begin negotiations with the Russian side on the acquisition of armored vehicles.
Suvari explained that "a temporary commission for the acquisition of tanks is being created in the military department, which will review vehicles manufactured in different countries and report to the government on its considerations on the acquisition of tank vehicles."
"The decision on which tanks to acquire will be made by the commission, taking into account the advantages of all possible options, based on the principles of cost efficiency and openness of the transaction," he added.
The minister himself had previously explained that during his visit to Moscow, he would inspect Russian cars, but it was too early to talk about their purchase.
Nowadays, the military regards them as contenders for the purchase of 3 type tanks: the Russian T-90 and the Chinese MBT 3000 and VT-4.