The city portal of the Ukrainian city of Krivoy Rog (Dnipropetrovsk region) reports that in a small local market one of the residents of the city laid out a "tray", on which she sold fire fighting
weapon
and ammunition to it. The press service of the Ministry of Internal Affairs in the Dnipropetrovsk region reports that the 40-year-old local resident decided to earn some money by selling the pistol and the 44 cartridge.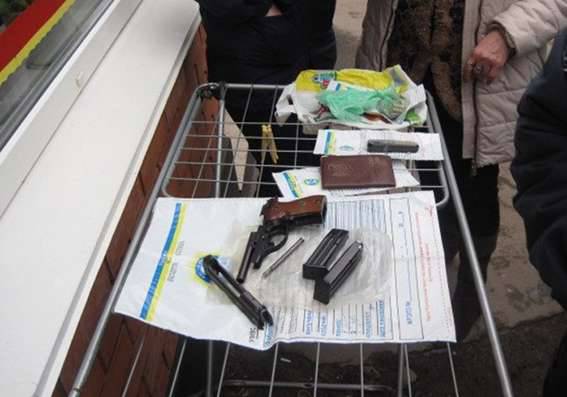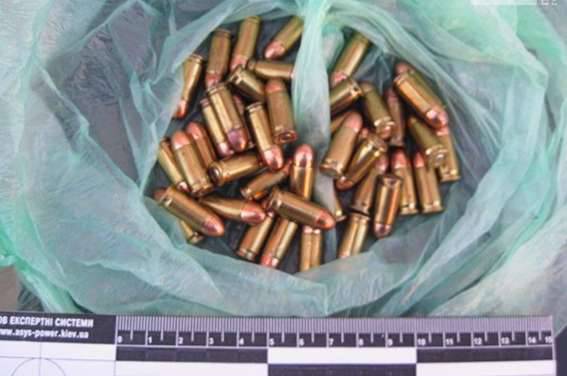 During the detention, the woman stated that her friend, whom she helped clean the apartment, gave her weapons and ammunition for sale. Whether she was aware of the fact that the illegal arms trade is a criminal offense is not reported to the Ministry of Internal Affairs in the Dnipropetrovsk region.
Employees of the patrol police detained a woman to determine the circumstances of the appearance of her firearms without the appropriate permits. Police officers suspect that a woman "could have stolen a weapon" from a member of the security forces. This version is currently being tested.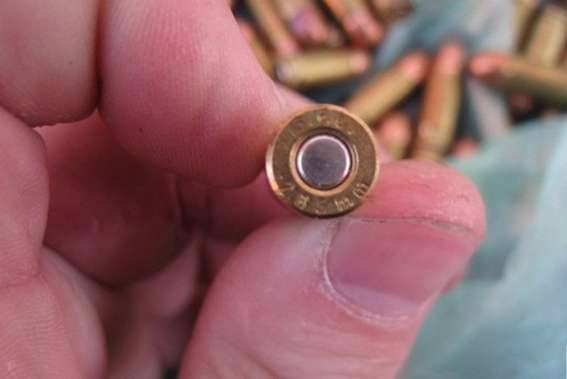 A criminal case under article 263 of the Criminal Code of Ukraine "Illegal handling of weapons, military supplies or explosives." Reports about it
"Correspondent.net"
.
As the residents of Krivoy Rog write on social networks, after the return of the so-called "veterans of the ATO" from Donbass, it is no longer surprising that they are trying to sell weapons in the ordinary city flea market ...