The US Air Force Command acknowledged that the newest F-35s cannot replace the A-10 Thunderbolt II attack aircraft (also known as the "Warthog") and asked the legislators for money to extend the life of obsolete machines to at least 2022 g, leads
Gearmix
message resource ARS Technica.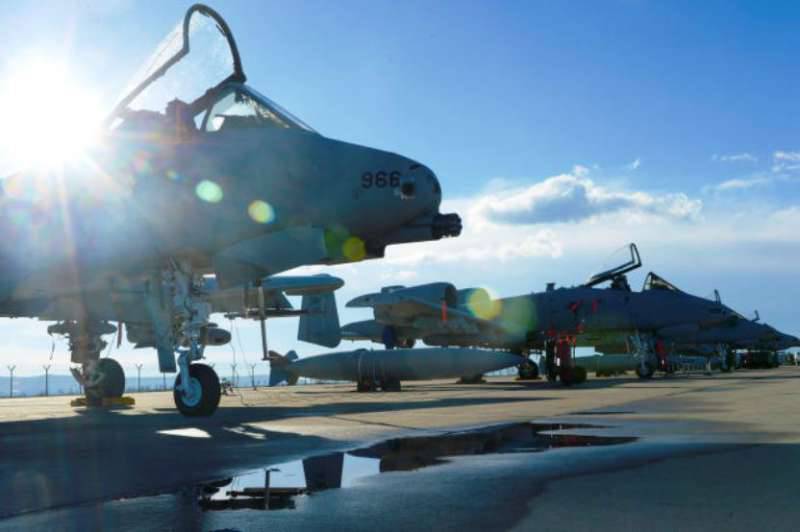 Pentagon chief Ashton Carter, February 2, said that "A-10 will be replaced by F-35 in stages - the squadron behind the squadron - as new airplanes come into service." However, by that time, the Air Force had already reduced the number of new fighters planned for next year.
According to the resource's information, experts sound the alarm "regarding the implementation of the F-35 program: despite a number of deficiencies identified in the project, the production of aircraft is proceeding at a high rate."
In their opinion, the incomprehensible is happening: "before the 2017 of the fiscal year, it is planned to build the 340 of the F-35 aircraft, although its fine-tuning tests are still going on". In total, up to 2019 g (i.e., prior to the official adoption of the fighter into service), 500 machines will be produced.
"For these aircraft will require a number of modifications in order to ensure the full combat effectiveness of the version of the Block 3F, - experts say. - But these works will not be completed quickly due to the high costs of modernization. And this in turn will lead to significant restrictions in the operation of aircraft for several more years. "