Rocket complex 9K72 "Elbrus" (known abroad as SS-1С Scud B) - one of the "dinosaurs" in the class of operational-tactical missiles, is still in service with the Syrian army and is still formidable
weapons
capable of delivering effective blows at the enemy's large targets, writes Roman Katkov in his article for
Messenger of Mordovia
.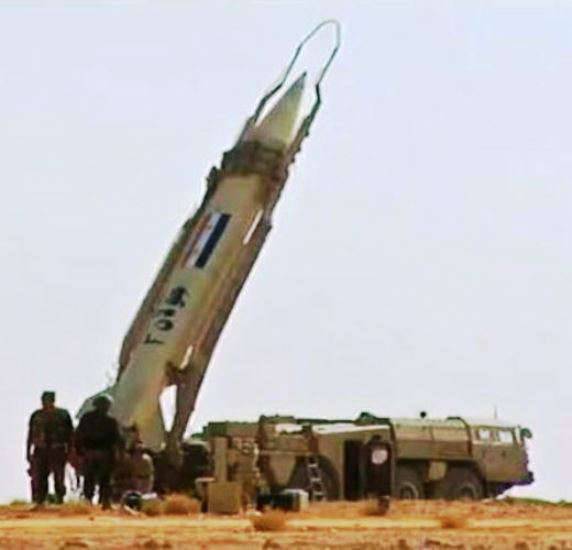 "The supply of complexes to its ally, the Soviet Union began 40 years ago. In total, the Syrian army received 18 launchers and approximately two hundred missiles to them. "Elbrus" are made on the chassis of vehicles MAZ-543M. Fuel rocket can deliver a warhead weighing about a ton at a distance of 300 km. Accuracy is 450 m, "the article says.
According to the author, earlier, "Syria, thanks to its cooperation with the DPRK and Iran, received several hundred modernized missiles with a range of up to 700 km." It is noted that the increase in range was achieved by reducing the weight of the warhead.
According to Vestnik, "the first combat use of the 9K72 was recorded in December 2012 of the year, then 6 missiles were fired at the enemy." Since that time, the complex has been used quite regularly, causing concern in Washington.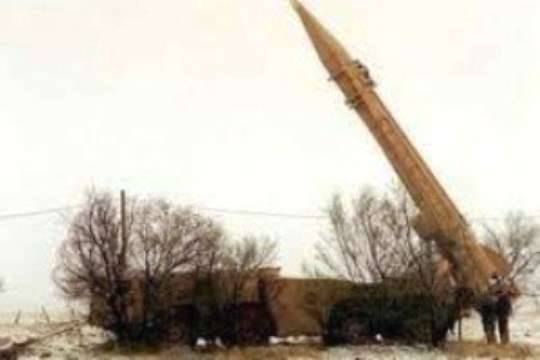 "At present, the Syrians have missiles with both high-explosive and cluster warheads, which are effective for strikes against air bases. Military experts point out that even if the rockets will not be hit quite accurately, in any case, the livelihoods of the military facilities for which they are fired will be completely broken, "the author writes.