Historical
the names of 1394 settlements of the Crimean peninsula are planned to be added to the existing names. Such a decision was made at a meeting of the commission for the restoration of the rights of rehabilitated victims of political repression, reports
RIA News
.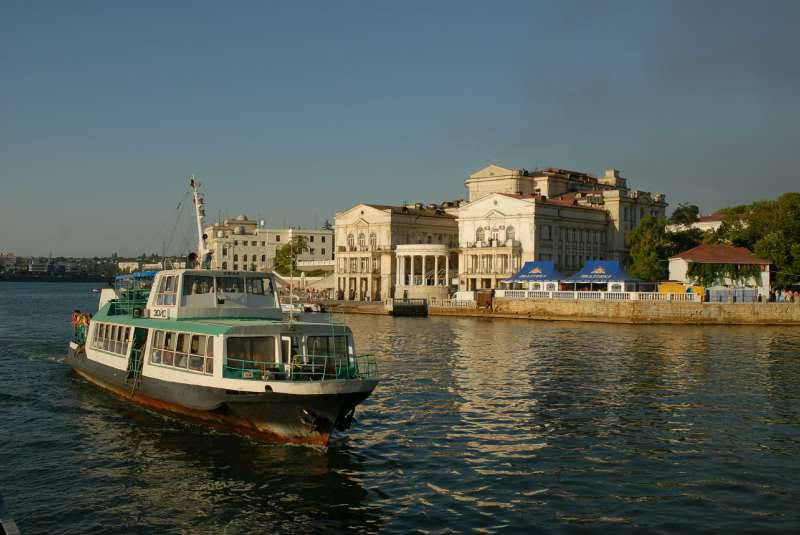 "The project provides for the addition of pre-war names to the existing names of settlements, as well as the installation of additional indexes in 335 village councils and 1059 in other settlements of the republic," the republican government said.
The deputy head of the Crimean government, Ruslan Balbek, called the decision "historic, which will help avoid controversy and discrepancies with the subsequent addition of historical names."
The project will also be reviewed by a government commission.
"The Commission will review the prepared draft of the installation of new signs this month. Financing of the project will be mainly from extra-budgetary funds, the volume will be indicated after the adoption of a single sample of the index, which will be the current name of the settlement and its historical name. It will be written in Cyrillic, "said Balbec.
According to him, this project has already "supported the committee of the Crimean Tatar youth and youth organizations of other nationalities of the peninsula."
Balbek is sure that "information on the pre-war names of villages and cities will increase the tourist attractiveness of the Crimea."
The toponymy of the peninsula has undergone great changes after the deportation of the Crimean Tatars to 1944.