NATO is developing a rapid response strategy for the so-called "non-traditional methods of warfare", reports
RIA News
message of the newspaper The Wall Street Journal.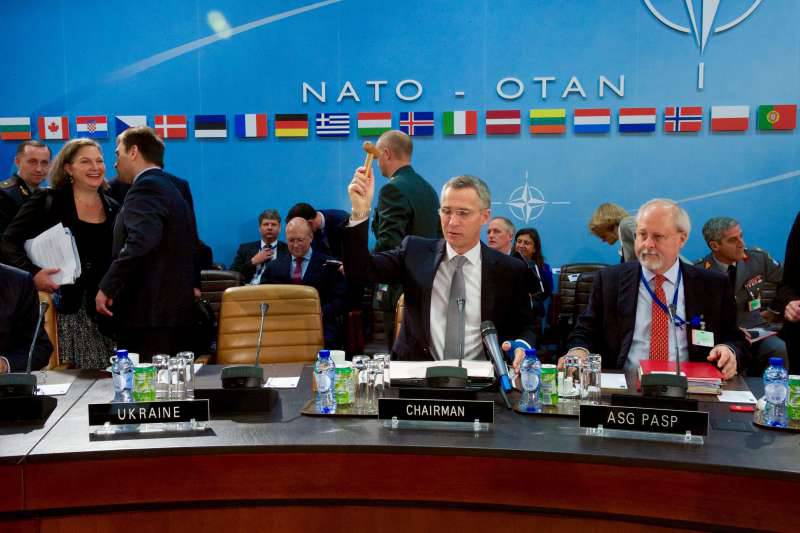 These measures are the reaction of the alliance to non-traditional operations allegedly carried out by Russia in the Crimea and in Ukraine. "In the framework of the new strategy of NATO in cooperation with the EU will develop a plan to assist the allies who are under pressure from Russia or another country," writes the publication.
"Such support will include sending cybersecurity experts to respond to hacker attacks, communications specialists to counter propaganda and even the deployment of an advanced group of NATO rapid reaction forces,"
says the publication.
The participation of the advance party, "known as the" Spearhead, "is not supposed to be in combat. Its deployment is intended to demonstrate the support of the alliance against an ally and to convince Moscow to ease the pressure, "the author writes.
On Wednesday, the alliance's defense ministers will discuss "scenarios of a non-traditional war" at a meeting in Belgium. According to the newspaper, the main attention will be paid to the problem of "political decision-making in an unannounced conflict."
The alliance expects to discuss the entire strategy at a summit to be held in Warsaw in July of this year.