The Russian ships, within the framework of checking the combat readiness of the Southern Military District forces, went into the Black and Caspian Seas to work out a search for enemy mines and submarines, reports
RIA News
message of the Ministry of Defense of the Russian Federation.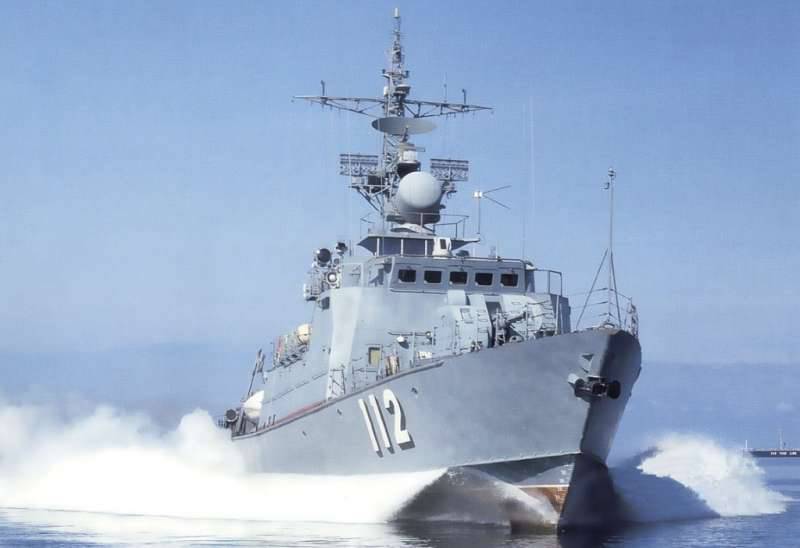 Archive photo
A sudden check of the combat readiness of the forces of the Southern Military District began on Monday.
"Within the framework of the combat readiness check of the troops of the Southern Military District, naval trawling groups from the composition of mine-sweeping ships, naval search strike groups and naval strike groups of the Black Sea
fleet
and the Caspian flotilla began to carry out tasks to ensure a favorable operational regime in the marine areas of the Black and Caspian Seas, "the release said.
"Naval minesweepers are practicing the search for mines and mine installations, interacting with naval aircraft
aviation
, including mining and trawling mines using electromagnetic, acoustic and contact trawls. At the same time, search and trawling of mines are carried out in the fairways at the exit from the bases along the routes of the transition and deployment of diverse groups of ships, ship strike and search strike groups, "the department said.
"Ship search shock groups work out the tasks of finding and detecting submarines of a conditional enemy. Support vessels are alerted for resource support for the actions of forces at sea, "the press service said.