Any convincing evidence of the death of civilians in Syria through the fault of the Russian
aviation
Moscow has not yet been presented, reports
RIA News
statement by the representative of the Ministry of Foreign Affairs of the Russian Federation Maria Zakharova.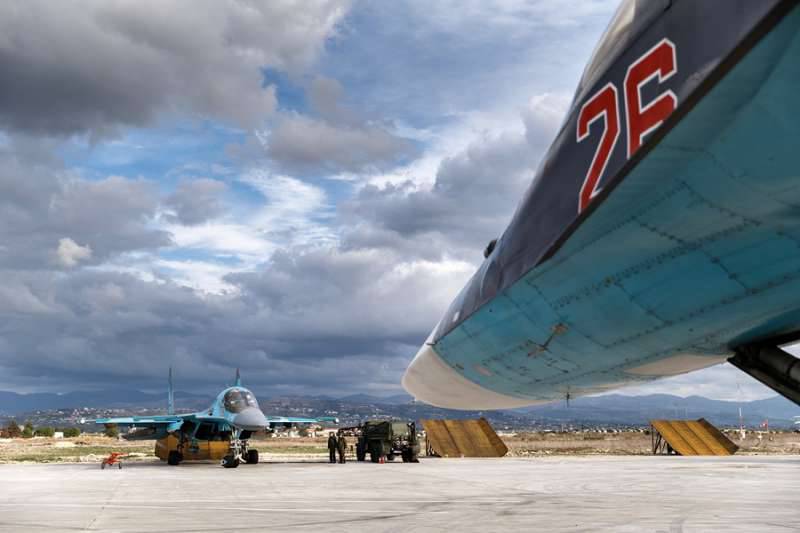 "We reaffirm that the operation of the Russian Aerospace Forces is exclusively aimed at suppressing the terrorist threat in the SAR. The selection of targets and actions within the framework of this operation are verified and regularly covered in the media by the Russian Ministry of Defense in the spirit of transparency. At the same time, so far we have not been presented with any convincing evidence of the death of the civilian population as a result of Russian air strikes ",
said in a statement Zakharova.
She recalled that "all requests of the Russian side to the countries that strike at the territory of the SAR within the framework of the US-led coalition about the joint definition of targets remain unanswered."
"Meanwhile, we see that the militants of the so-called moderate anti-government opposition forces do not cease their combat activity in different parts of Syria, which, however, does not find coverage in the Western media," Zakharova stressed.