Thailand is not going to buy Russian yet
Tanks
T-90, transmits
RIA News
Statement by the representative of the Ministry of Defense of the country Vinthaya Suvari.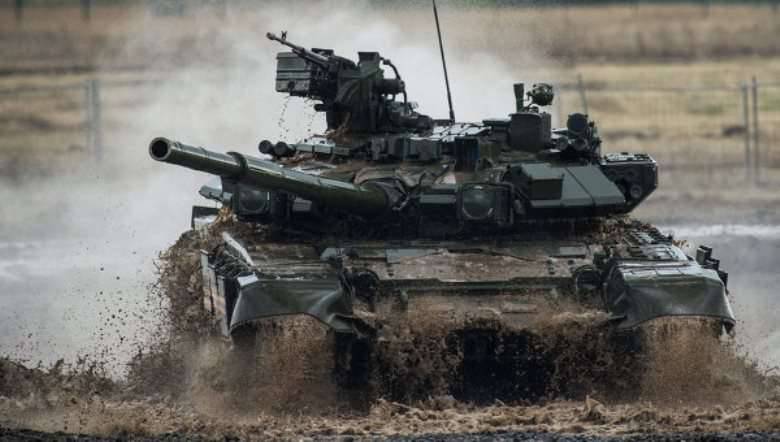 Over the weekend, local media reported on the intention of the Thai Minister of Defense Pravita Wongsuvanva during a visit to Moscow to begin negotiations on the purchase of T-90 tanks.
"Contrary to some Thai media reports, Thailand does not yet have plans to acquire Russian tanks. The fact that the Minister of Defense can inspect Russian tanks during a visit does not mean that he is going to sign a contract for their purchase. This will be an introductory inspection, "said Suvari.
Earlier it was reported about the interest of the Thai military to the Russian and Chinese tanks in connection with the delay in the supply of Ukrainian "stronghold". The contract with Ukraine provides for the supply of 50 machines, but for the year 2 only 10 units were supplied.