The deputy head of the Federation Council's defense committee, Franz Klintsevich, compared the tone of Erdogan's criticism of Washington's support for Syrian Kurds with the "tone of an angry and spoiled child," reports
TASS
.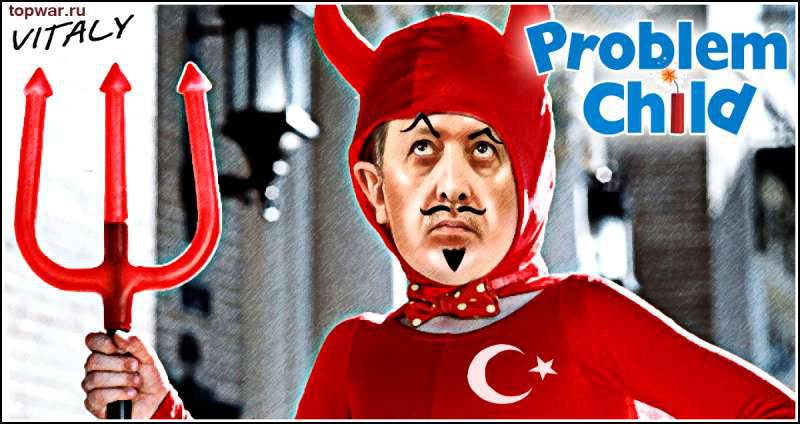 "Well, the United States is now forced to reap the fruits of its conniving policy towards Turkey. Recep Erdogan speaks to them in the tone of an angry spoiled child, who obviously knows what he will hear in response from his loving parents ",
Klintsevich told reporters on Sunday, commenting on the Turkish president's statement.
Moreover, Erdogan "is not only angry, but also threatened," the senator added.
Earlier, Erdogan criticized the trip of the US presidential envoy to the Syrian city of Kobani, which is under the control of the Kurdish Democratic Union (DS).
"Look, one of the representatives of the sphere of national security from the circle of (US President Barack) Obama gets up and travels to Coban during the Syrian talks in Geneva. And there from the so-called general receives a plaque. How can we trust you? Am I your partner or terrorists in Coban?
", - said Erdogan, stressing that for Turkey"
DS is a terrorist organization. "
.