"Military Industrial Company" will offer the Tiger family of armored vehicles developed by it to oil and gas companies and the Ministry of Health for use in hard-to-reach areas, reports
RIA News
A message from the general director of the enterprise, Alexander Krasovitsky.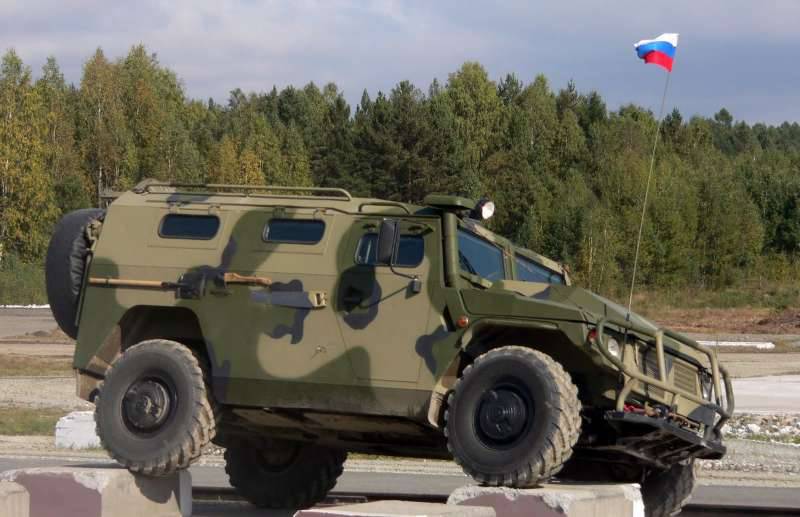 "We intend to expand the scope of the use of" Tigers. " In particular, we want to offer them to oil and gas companies for use in areas where it is very difficult to drive. There are ideas to use "Tiger" and in the interests of the Ministry of Health - in many villages on ordinary ambulance not drive, "- said the head.
According to him, "the speed of the Tigra reaches 160 kilometers per hour, it is quite cheap, it has a unique maneuverability and power consumption of the suspension."
"You will overcome insurmountable obstacles for ordinary cars without slowing down," the general director told the agency.