Britain will transfer over 1,6 thousand troops and 300 armored vehicles to Jordan, where the Shamal Storm exercise is planned, reports
RIA News
the message of the newspaper Telegraph.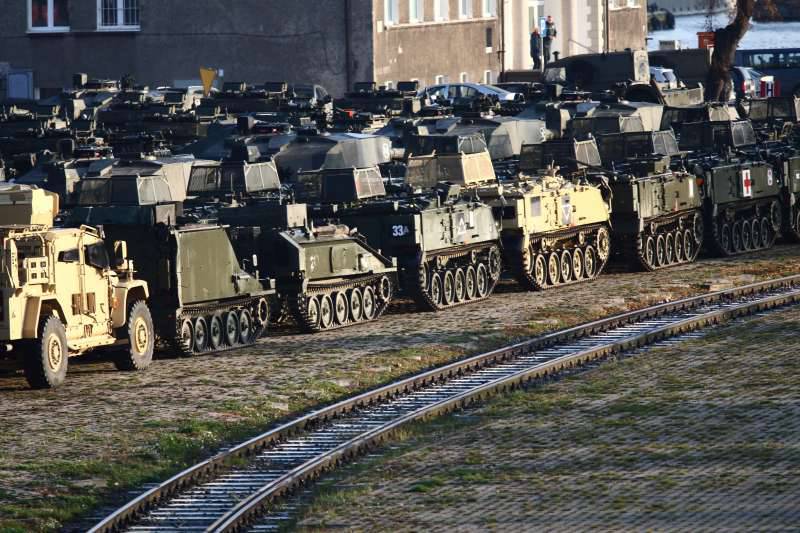 The newspaper notes that during this operation, "the British army plans to work out logistic schemes for the transfer of weapons and personnel to the crisis zone at any point on the globe."
"The Shamal Storm teachings can be a practice of transferring a large contingent of British armed forces to Eastern Europe in the event of a Russia-NATO confrontation," an unnamed military source told the publication.
Despite the fact that the maneuvers will be held in a country bordering Syria, the source completely removed the version that they are associated with the participation of Britain in the fight against IS.
"This is not an exercise against the Islamic State." On the contrary, we are most likely preparing to join the United States in Ukraine, rather than in Syria ",
said the representative of the UK Supreme.