A few weeks ago came from iraq
news
that the Iraqi army is ready to begin the assault on Mosul, which is under the control of ISIS militants. Then came the news of the next "miss" of the American coalition bombers. This "slip" led to the death of several dozen Iraqi soldiers. And since then, there has been no news from Iraq about the preparation of the Iraqi army for the assault on Mosul ... It's good to recall the catch phrase of TV host Dmitry Kiselev: "Coincidence? I do not think ... "
On the eve of Mosul information came about the next mass execution, which was arranged by the militants of the so-called "Islamic state". Most of those executed are captured Iraqi soldiers and policemen. Representatives of civil organizations were also executed. The number of executed igilovtsami in Mosul was 300 people! This is reported by the Iraqi magazine.
Almada Press
with reference to a representative of the Iraqi militia.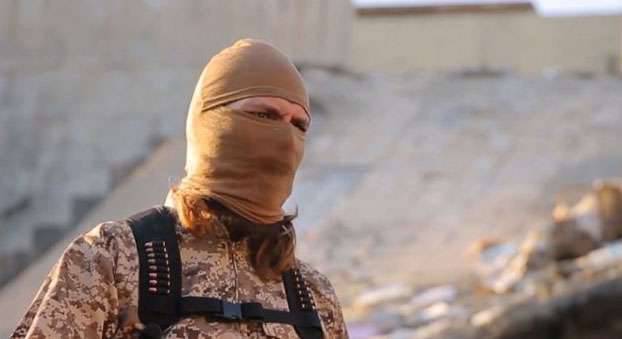 The following pattern already ceases to amaze: the more time passes since the beginning of the so-called anti-terrorist operation of the American coalition, the stronger are the militants' positions in Iraq, and the more actively they set up channels for supplying ISIS terrorists, including the ability to pay for the Iraqi oil seized by militants.