The Russian Defense Ministry commented on the words of NATO Secretary General Stoltenberg that the Russian anti-terrorist operation in Syria only aggravates the situation and hinders the peaceful resolution of the conflict.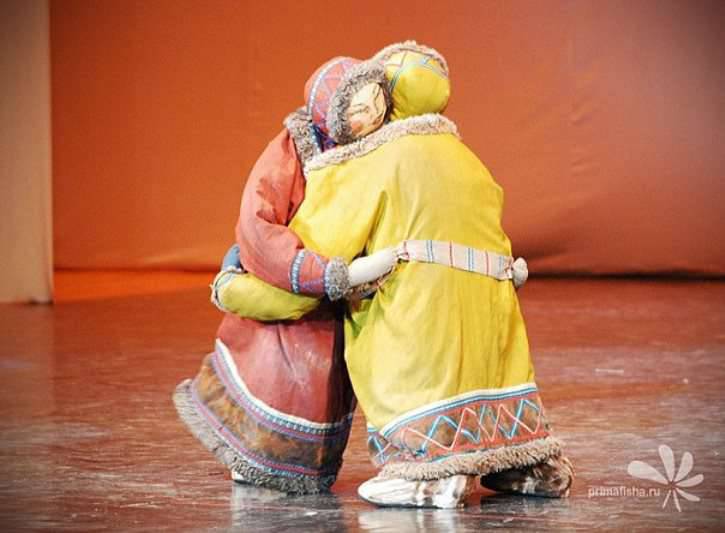 "We would like to remind Mr. Stoltenberg that not the operation of the Russian videoconferencing system was the source of the crisis in Syria, but the reckless activity of the NATO countries that plunged the Middle East region into chaos," the newspaper quotes.
Look
The text of the statement, published on the page of the Ministry of Defense of the Russian Federation on Facebook.
"Moreover, before the appearance in Russia of Syria
aviation
it was the NATO countries that for almost three years portrayed the destruction of international terrorism in the format of the "fight of the Nanai boys". And all this time no one in the West, and especially in Brussels, did not even talk about any negotiations in Syria, the military department reminded. "Only the dates of the final collapse of the country according to the Libyan scenario were clarified, where exactly the NATO countries freely established Western-style" democracy "."
"Thanks to the actions of the Russian VKS in just a few months, the Syrians believed that it was still possible to fight and destroy international terrorism in their country. And, as a result, they began to think about the future of Syria, "the statement said.
"As for Stoltenberg's reasoning about the growth of" tension "in the region due to the Russian presence in Syria, this is nonsense. If someone is "straining" today from the actions of the Russian VKS in Syria, then they are terrorists. And we are very open about this and show the world from the very beginning of our operation. But why, along with the terrorists, they are "straining" in individual NATO countries - the question is already to Stoltenberg itself, "the agency notes.
Recall that the "struggle of Nanai boys" is a comic dance, in which both fighters are depicted by one artist.