American newspaper
The Wall Street Journal
She came out with a material that talks about increasing food competition on the world market from Russia.
WSJ
writes that the reason for this trend was the weakening of the Russian ruble against the US dollar, and this automatically makes Russian food products more attractive to a whole range of foreign countries.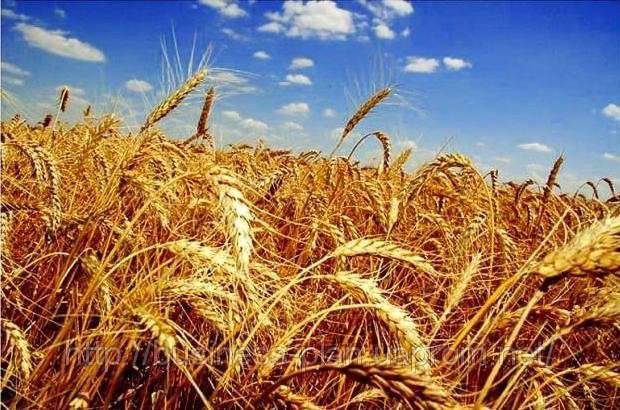 According to the American edition, the largest grain exporters Canada and the United States ceded their leadership to Russia. In the 2016 year, as the WSJ notes, Russia is ready to export over 23 million tons of grain, while the US is 21,8 million tons, and Canada is 20,5.
The newspaper quotes expert agricultural products in the New York branch of the company.
Societe Generale SA
Michael McDougal (translation
RIA News
):
If the currencies of the developing countries remain low, the US will lose a huge share of the export market, and in the meantime the Americans will start buying more and more foreign products themselves.
According to McDougal, the tendency to reduce the US food share on the world market is due to the expensive US dollar.
The same publication reports that the weak ruble has allowed Russia to enter new markets - for example, increase the volume of exports of agricultural products to Egypt.