The Dutch government will reconsider its position regarding the association of the EU and Ukraine, if the majority of citizens in the upcoming referendum will be against this treaty, reports
RIA News
Statement by the Foreign Minister of the Kingdom of Bert Kunders.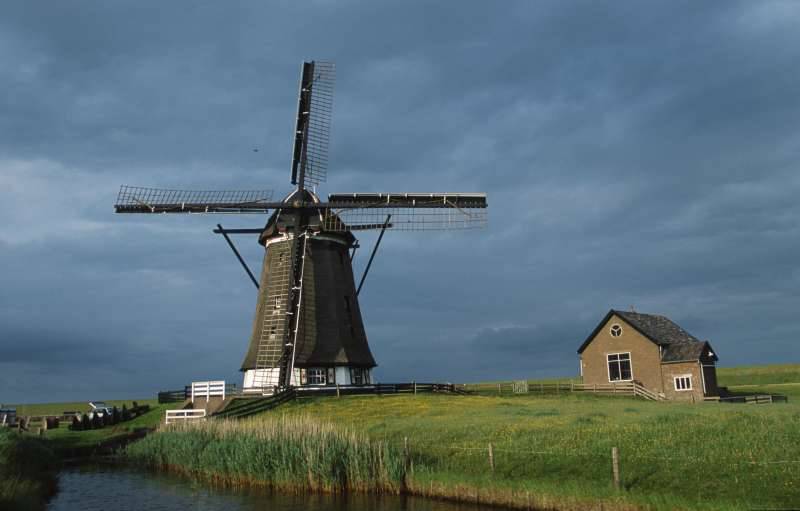 "The upcoming referendum is not binding, but the majority of the Dutch parties have already confirmed that they will respect the opinion of those who voted," comments the situation to Reuters.
According to the agency, "55% of citizens are going to vote" against ", fearing the competition and the influx of migrants from Ukraine, besides, many politicians are confident that if the agreement is signed, the European Union may be in even greater crisis, and relations between Moscow and Amsterdam will worsen significantly ".
In an interview with journalists, Kunders said that he personally would vote "for", but did not make predictions about the outcome of the referendum. At the same time, he added that "the treaty will contribute to stability in Ukraine."
The diplomat also noted that in itself the signing of an association agreement "will not be Ukraine's first step towards EU membership."
According to Reuters, "the agreement with Ukraine is only one of the problems of the bloc from 28 countries, which are much more concerned with the unprecedented migration crisis, sluggish economic growth, the British referendum on secession, and the struggle with Russia for regional influence."
A referendum in the Netherlands is scheduled for April 6, citizens will be asked to answer the following question: "Are you for or against ratification of the Association Agreement of the European Union and Ukraine?".
The Netherlands is currently the only EU country that has not yet ratified the association agreement between the European Union and Ukraine.