Japan intends to seek a solution to the territorial issue with the Russian Federation and the conclusion of a peace treaty, reports
RIA News
Statement by the Prime Minister of the Island State Shinzo Abe at the "National Congress for the Return of the Northern Territories".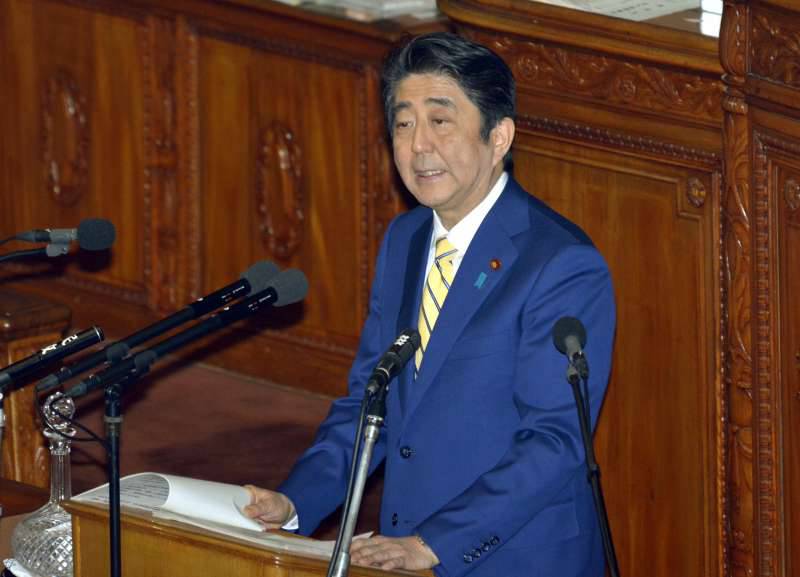 The convention is held in Japan every year on February 7. On it are present the key politicians of the country and other famous figures.
"After the war, 70 years passed and the fact that this problem has not been solved yet cannot be called an extraordinary situation," the premier said.
He assured the audience that he would "persist in negotiations for solving the problem of the" northern territories "."
Help Agency:
"The Day of the Northern Territories" is celebrated in Japan on February 7 - on the anniversary of the signing of the Simodsk treatise 1855 of the year, according to which Kunashir, Shikotan, Iturup and Habomai moved to Japan. Japan claims these islands, citing the bilateral Treatise on Trade and the Borders of the 1855 of the Year. The return of the islands of Tokyo set the condition for the conclusion of a peace treaty with the Russian Federation, which, after the end of World War II, was never signed. "