The Netherlands will no longer return to the idea of ​​creating a UN-level tribunal for the criminal prosecution of those responsible for the crash of a Malaysian Boeing in Ukraine in 2014 g, reports
Look
with reference to the Foreign Minister of the country Bert Kunders.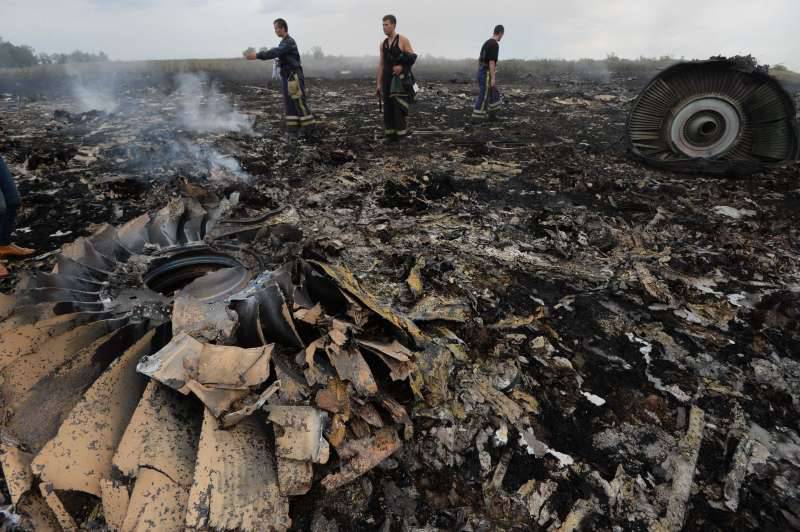 "As you know, last summer, before the final report of the Netherlands Security Council on the Boeing crash was published, the Dutch government and partners in the Joint Investigation Group decided that the establishment of a tribunal would be the best option for prosecuting those responsible for the tragedy. UN auspices. However, Russia blocked this decision in the UN Security Council. And for me now, this option seems to be a dead end, "said Kunders.
"The most realistic is the organization of the court at the national level by one of the countries involved in the investigation or the tribunal with the participation of all countries belonging to the Joint Investigation Team (Australia, Belgium, Malaysia, the Netherlands and Ukraine). The decision has not yet been made. This issue is being discussed and, as I said in January, I hope that within six months the decision will be made, "the diplomat said.
"I think these are real deadlines," he stressed. "Of course, everyone wants the process to go faster, but it is important to bear in mind that we are talking about criminal prosecution of persons and that this requires evidence."
The newspaper reminds that today the terms of the agreement on the activities of the joint investigation team are expiring. However, the Dutch and Ukrainian prosecutors intend to extend them.